App for Quick Videotaping to Evernote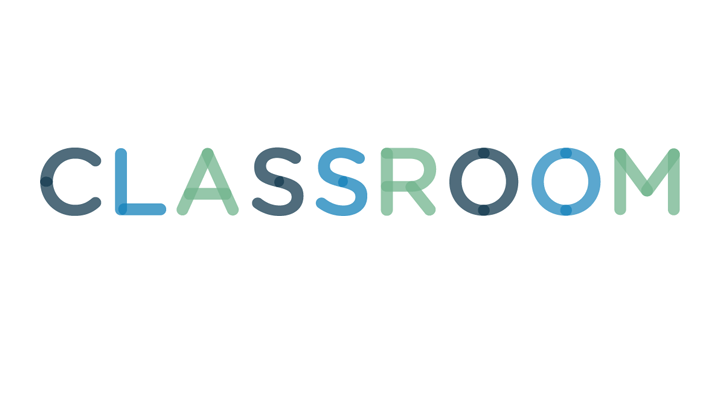 Jupiterimages/Photos.com/Getty Images
Though Evernote handles text-based note-taking with ease, it also supports the attachment of non-text elements like videos and presentations to your notes, which can then be uploaded and stored in your Evernote notebooks. There is no need for a third-party video-taking app for these video notes, however, as the Evernote app and your smartphone's native digital camera are the only requirements. Once your video is complete, share it straight to Evernote from your device's Camera app, from within the Evernote mobile app or as an email attachment.
When recording your video notes, it is essential that you remain aware of file size limitations. While both free and Premium Evernote subscribers are permitted to send attachments, the per-note size limit varies by account type. Premium users are permitted a full 100MB allowance for attachments -- which is more than adequate for a quick video -- but free users are limited to only 25MB. If your video camera is set up to record high quality videos, you may only be able to squeeze in a minute or two of video recording time.
2
Share to Evernote From the Camera
Once you've recorded your video using your device's native Camera app, open the playback file in its preview window instead of switching over to the Evernote app. Tap the "Share" icon -- on an iOS device, the icon looks like a square with an upward-facing arrow, while on an Android, it looks like a dot with two protruding lines -- and select "Evernote" from the available share-to options. Add text and a title if you'd like, then tap the check mark icon to post it to your notebook.
3
Share to Evernote From the Evernote App
You can also use the Evernote app to create a new note with a stored video attached. Once the app is launched, tap "New Note" and then tap the paper clip icon. Select "Video" from the menu that appears prompting you for an attachment file type -- you may have to tap "More" to access it -- and navigate to the video file where it is located on your device. Again, add additional text or a title, if you'd like, and tap the check mark to post it to your notebook.
4
Email the File to Evernote
Files can also be transferred to Evernote by way of an email attachment sent to your Evernote email address. To determine your Evernote email address, navigate back to the app's main interface and tap the "Options" icon -- it looks like three stacked dots. Tap your email address or Evernote user name to open your user information screen, then tap the section labeled "Evernote Email Address." Tap "Add to Contacts" to add the data to your stored contacts.