Writing a Funeral Service Program
29 SEP 2017
CLASS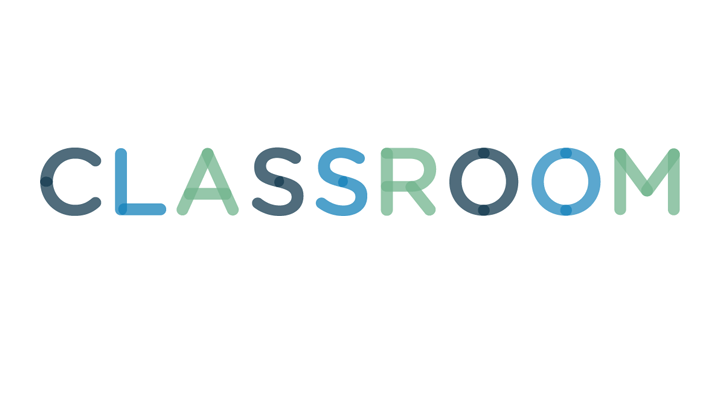 Funerals count among life's most difficult events. If someone close to you has passed away, you know the difficulties involved with organizing the funeral service program while experiencing your own grief. In these times, it's wise to fall back on some common elements of the funeral service program and then ask yourself how you can personalize them for the person you're remembering. You may find it helpful to ask the staff at the funeral home for guidance as well. This ensures that everything is in place on the day of the funeral.
Brainstorm for ideas for music, poems and religious quotes. These elements should help capture some facet of the person's life or provide comfort for the bereaved. Make a list of these to include in the written program.
Locate quality photos of the person. Use these for a couple of different elements of the funeral program. In addition to giving you photos for the written program, they also provide you with material for a memory board, which you can include as part of the program.
Include the basic funeral information such as day and time of the funeral as well as the planned internment. Let people know where they should send flowers or what charities to donate to in lieu of flowers.
Write the eulogy. Let people know about the person's life. Talk about the people and events that were important to them such as when they got married, who their children are and what they accomplished in their education and careers. Additionally, include a list of survivors. You may want to insert the obituary from the local paper into the program -- check with the funeral home staff to see if it's allowed, If you're conducting a private memorial, you will have to call the paper yourself.
Include time for friends and family to speak about the deceased. Think about things you can say to encourage people to share their thoughts about the person if they so desire.
Put it all together. Once you know what the individual elements of the funeral program are, you can then write out the program and have the layout done. Normally, the funeral home has people on staff who know how to do this, but if you're doing a private memorial, find someone who is capable of doing this for you.