Differences Between a Book Report & Essay Writing
26 SEP 2017
CLASS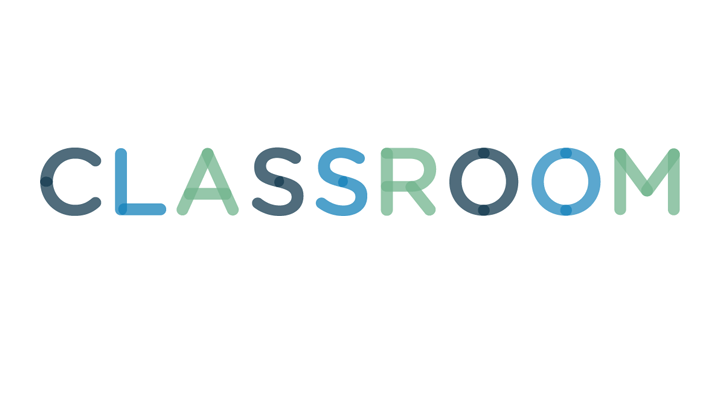 Jupiterimages/Comstock/Getty Images
Learning the differences between a book report and an essay, and how to write them, doesn't have to be an exasperating chore. Book reports and essays share similarities, but their differences make them unique. A book report provides the summary of a book you have read along with reactions to its content, while an essay focuses on analyzing a specific topic persuasively.
A book report is an objective and informative summary of a book you read, explaining topical details about the characters, setting, climax and plot of the story as well as your reaction to the book. Explain the elements you liked and disliked, and whether or not you would recommend the book. When required, book reports will include background information about authors for understanding of their perspectives. For example, in his story "The Red Pony," John Steinbeck "integrated his study of nature and the environment into his fiction and embodied his ecological observations in his characters and settings," according to Derek Gladwin of Johns Hopkins University's Project Muse website.
The essay is a form of writing that students in middle school, high school and college write to expound on an idea. When writing an essay about a book, develop an argument you formed while reading it. Present your thoughts, feelings or opinions about the assigned topic, developing your claims, ideas or concepts. Your purpose and direction must be clear and concise, typically developed from an assignment prompt. An essay developed from your own idea or argument might focus on something in the story that doesn't seem to add up. For instance, in "Frankenstein," Victor was compelled to give life to the dead but afterward was repulsed by his creation and fled. The story doesn't explain why but invites the reader to come to a conclusion, according to University of North Carolina's Writing Center website.
Book reports and essays may both be used to expound a book. Give basic information in the introduction, such as the author, title, genre and publication, and why you chose the book. Write a compelling statement in the introduction that sparks interest for both the report and essay. For example, there may be an unusual fact about the author worth mentioning. Book reports and essays allow you to write about your own opinions, and explain and support them with examples.
Book reports and essays have contrasting features. Book reports require a summary of the entire book. Book reports written as essays are generally expository -- explain, inform or describe. For an essay, your teacher may give you a writing prompt or require you to determine your own central idea. For example if your book was written in the 21st century, your teacher may ask you to consider how the plot, conflict and characters may be different if the setting took place 100 years ago. An essay is usually structured in five paragraphs, while a book report is generally 250 to 500 words.