How to Write a POV DBQ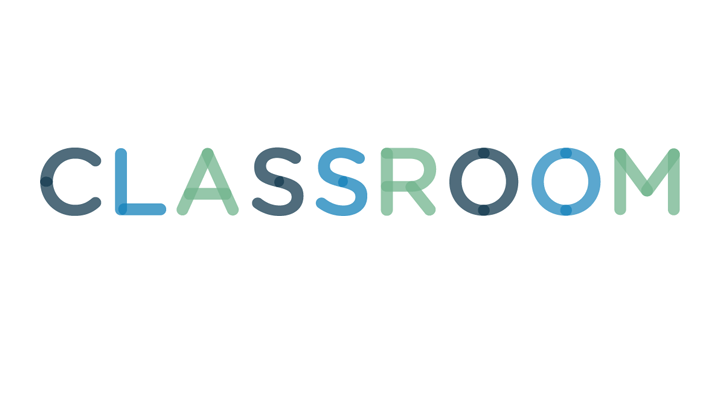 The document-based question in the Advanced placement history examinations assesses your ability to analyze historical documents and to write a coherent essay based on the provided sources. You earn one out of six core points for demonstrating your skill in evaluating the point of view that these sources represent. You must provide at least three examples of point-of-view analysis in your essay, based on your understanding that each document is an expression of the author's interpretation of events, not indisputable fact.
Attribute the document to its author. You are demonstrating your understanding that the document is based on the author's personal perspective and objective. This simple citation will add a point to your score. Cite the author for each document you mention in your essay.
Indicate the authorial point of view by taking attribution one step further and demonstrating how the author's perspective, bias and circumstances influenced his documentation of the facts. Account for the author's political position, gender, class or religion and its bearing on his representation of the facts.
Examine the reliability and accuracy of the author as well as the document type. Take note if the document is a personal letter as opposed to a public oration, or if the author is a famous and respected personality. For example, question the reliability of a renowned historian's writings if you are reading her private diary as opposed to her published manuscript.
Analyze the tone or intent of the piece. If you notice that the voice of the author is particularly strong and passionate, or that the tone of the document is subtly ironic, make note of this in your essay and discuss how the tone shades the intent of the document. Studying the tone of the document will help you understand the author's motivation and intent in writing the document. This method is particularly effective for analyzing a visual source, such as a painting.
Group the documents according to their authors. When you categorize the sources based on the type of author who wrote it, you express awareness that a category of authors share similar opinions. As you initially read through documents, sort the sources into categories based on the type of author. For example, group the documents that were written by clergy members.
Reference your document by simply identifying its number in parentheses at the end of your sentence. Example: Doc. 1
You do not have to reference every document, but incorporate most of them in your essay. All the provided sources are relevant to the essay prompt.
Use such words as bias, perspective, objective, prejudice and tone in your essay. In doing so, you demonstrate that you're addressing the POV factor.