How to Write a Journal Article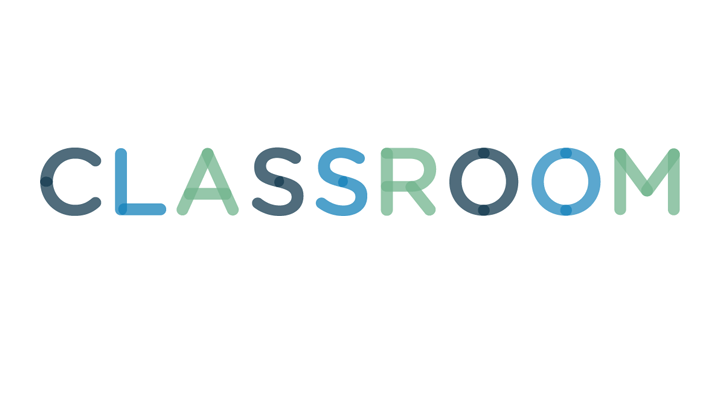 Writing for a professional journal is quite different from other types of professional writing. The publishers normally expect a particular style of writing. The author should also follow the correct model of presentation and use the required format. Writing for a journal is usually closer to academic writing that you would do as part of a university course than an opinion piece or journalism. The journal will be read by people who are knowledgeable about the subject. You must correctly reference a journal article and include a bibliography.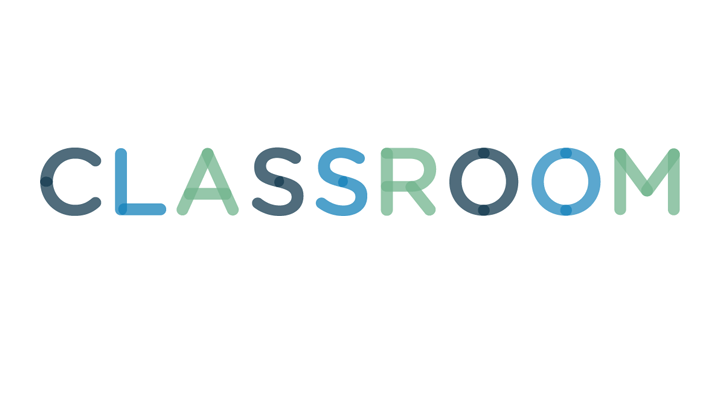 2
Read several copies of the journal
Read several copies of the journal. Pay particular attention to any articles similar to your own, especially those published recently. Check the publication's submission guidelines, noting any particular requirements. Learn what the word limit is, and check any deadline dates. Contact the editor with your proposal. Ask for any further guidelines if you feel this is necessary. Pitch your idea in a succinct way, as this will be your chance to impress the editor with your writing ability.
3
Gather your notes and findings
Gather your notes and findings and organize them in in a methodical way. Ensure that all quotes are correctly cited. Use the journal's accepted referencing sytem. Present your hypothesis at the beginning of the article. Give a brief description of the methods of research used. Use subsections to make your article clearer. Complete an abstract. It is normally easier to do this at the end, as you will then be clearer in your mind about the main points of your article.
4
Edit your article several times
Edit your article several times. Sending in an early draft of an article is one of the most common mistakes made by journal writers. Ask a colleague or someone whose opinion you trust to read the article and give you an honest opinion. Check for superfluous words and jargon. The article should be written in appropriate academic language, without being heavy or difficult to read.
5
Check spellings and grammar and for a final time
Check spellings and grammar for a final time. Complete a bibliography according to the accepted style. Ensure that you have included all sources. Check any tables or statistics that you have included in the article.
Polish the article as much as you can, as this looks much more professional to an editor.