How to Write a Bachelor's of Fine Arts Degree Project Proposal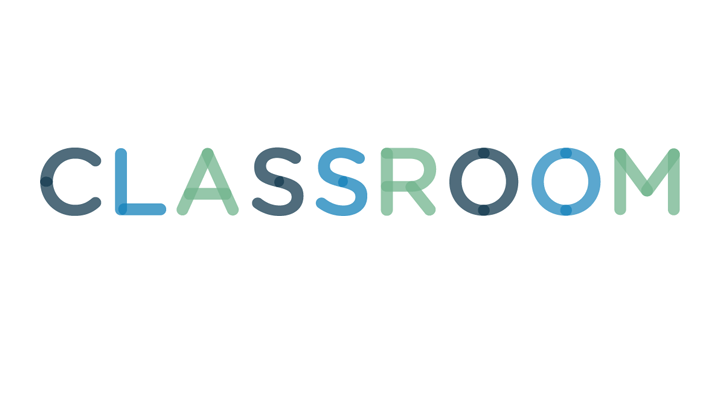 Students pursuing a bachelor of fine arts degree are sometimes required to complete a substantial research project or a creative project that reflects their creative development as a student. Most projects require some type of research proposal that must be approved either by a committee or the student's adviser. Students sometimes struggle with where to begin their paper or proposal or how to properly develop the paper to meet the requirements set forth by the school. With a little careful planning, however, you can put together a proposal that will be approved.
Examine the requirements of your school's art or fine arts department for writing your research proposal. Your school might not provide you with an exact roadmap of how to write your proposal, but it will tell you what is required as a minimum to get your proposal approved. Speak with your academic advisor or the head of the arts and sciences department to get more specific requirements or clarification regarding proposal requirements.
Determine the nature of your project. Projects can be research-based or they can be the result of your own creative endeavors. Students pursuing a visual arts emphasis may, for example, propose to create a series of impressionist paintings. Dance students may wish to choreograph and produce an entire dance production or musical. Fine arts projects really have no boundaries so long as they meet the school's or department's requirements and can be justified within the pages of your written proposal.
Perform preliminary research or begin developing your creative project in order to determine its feasibility. If you are putting together a research proposal, you will need to be able to show how the project fits within the discussion of other scholars within the field. Creative projects will require research as well; they will need to be justified against the wider context of the contemporary arts scene.
Examine other research proposals written by other students. Do not copy their work. Instead, your goal should be to understand the nature of the fine arts or research proposal. You can examine proposals by conducting a search online or by asking your advisor or another professor for an example. If they do not have one on file, check with the department head to see if they retain any proposals on file. You can also see if they have a basic template that you can use to construct your proposal.
Develop an outline that includes the key concepts and parts of your proposal. Your proposal should include an introduction that provides the reader with an idea of the project and how it will be developed. It should also include the rationale for the project, indicating why the project is important. Avoid personalizing the proposal; it should read more like a research paper. The one exception to this rule throughout the proposal is that your proposal will need to be an extension of your studies and of your personal strengths as a student. Including some biographical information is usually acceptable for this. Your proposal needs to include the scope of your work, where your research will be derived from (if applicable) and the potential for future research or creative endeavors in this field.