What Is the Role of a Wife in Islam?
29 SEP 2017
CLASS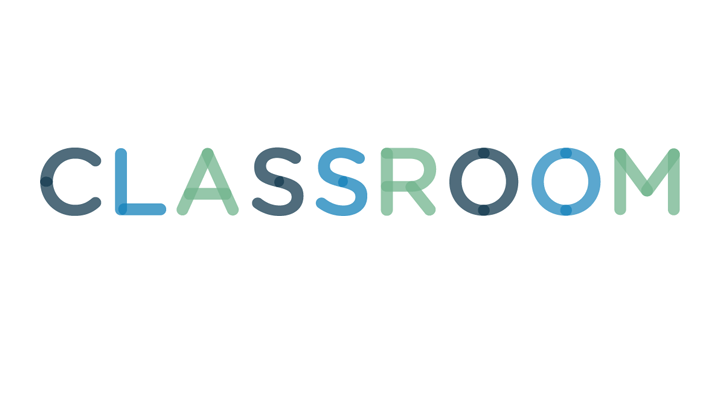 Thinkstock Images/Comstock/Getty Images
There are many stereotypes about how Islamic women are treated, and most critics tend to see the religion, rather than specific cultural or political practices as being at fault. In reality, the Quran holds women in high esteem. According to the Quran, an Islamic wife's role is to be her husband's equal partner, supporter, and helper in life and in their spiritual journey together.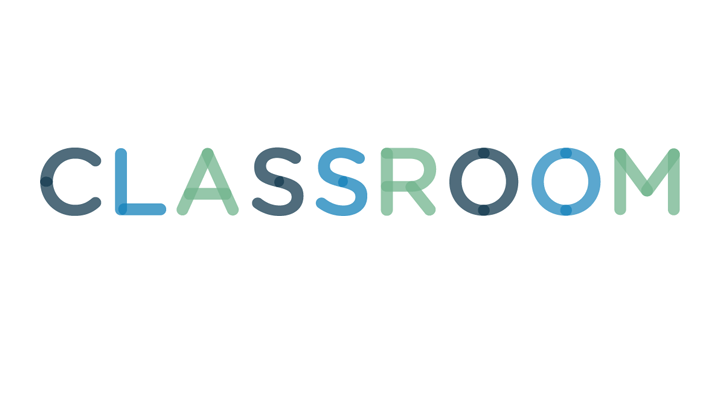 Jupiterimages/Brand X Pictures/Getty Images
Islamic wives are charged by the Quran with taking care not only of their husband's emotional and physical needs, but also of his household and any children they have. If entrusted with her husband's money, the Quran says that she must carry out any related duties thriftily and efficiently. She must also nurture her marriage by loving her husband unconditionally and forgiving him for small mistakes.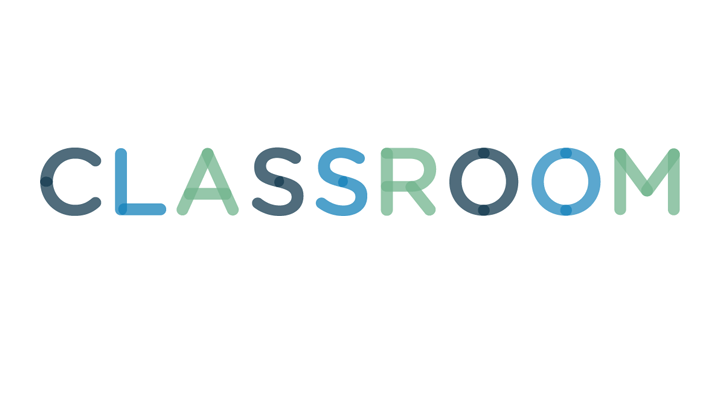 Stockbyte/Stockbyte/Getty Images
According to the Quran, husbands and wives of Islam are both responsible for aiding their spouse in the attainment of paradise. For example, wives are expected to dispense wise and thoughtful advice on matters of morality and religion. The Quran also requires them to pray for their husband and children and to not take any action that would go against Islam. The Quran also dictates that Muslim wives must always put God's commands above her husbands.
The Quran emphasizes that wives should obey their husbands; however, this does not mean that they are slaves. It means that they should look to their husbands for guidance, indulge his wishes (as he is urged to indulge hers), and refrain from action or words that have the potential to harm him. For example, Muslim wives must always tend to their husband's conjugal needs and obtain permission before allowing a stranger into the home or fasting outside Ramadan.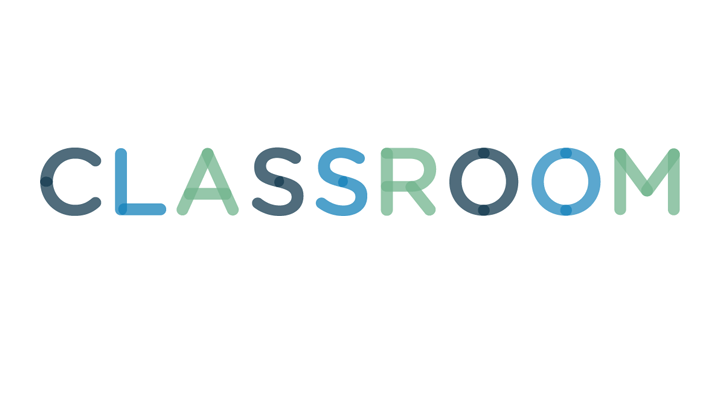 Digital Vision./Photodisc/Getty Images
One of a Muslim wife's most important duties, according to the Quran, is to watch over what belongs to her husband. This means never divulging his secrets to anyone, keeping marital problems and intimate issues inside the marriage, and always guarding his honor and reputation. A Muslim wife must be a sounding board for her husband and a source of counsel; someone he can speak with honestly on any subject without risking judgment or reproof.