The Treatment of Islamic Widows
29 SEP 2017
CLASS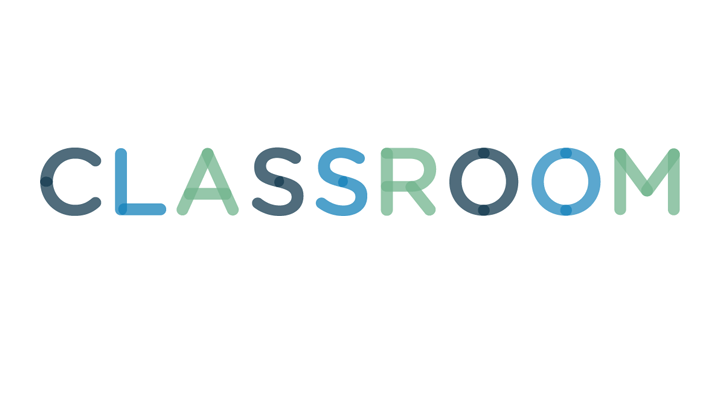 Christopher Furlong/Getty Images News/Getty Images
The Islamic tradition explicitly forbids the mistreatment of widows, reforming a seventh-century Arabian culture that had greatly valued virgin brides and had a poor track record of caring for widows and their children. The issue of widows was particularly important during the time the Quran was revealed because the Muslims' war with Mecca resulted in the death of a lot of married men.
Islam stresses the care of widows along with other vulnerable groups from pre-Islamic Arabia, such as orphans, the poor and female infants. In Islam, taking care of widows is considered a very high form of charity. According to book 73, number 36, of the Sahih Bukhari collection of Muhammad's sayings, or hadith, the Prophet once said: "The one who looks after and works for a widow and for a poor person is like a warrior fighting for Allah's cause."
In the Quran, widows often are grouped with orphans. The Quran is filled with commands to take care of the orphan and the widow -- both in the early Meccan surahs and the later Medinan surahs. The Quran, in surah 4, verse 19, also explicitly forbids a common abuse in Muhammad's time: a family "inheriting" a widow and forcing her to marry someone or do other things against her will.
Muhammad's first marriage was to an older widow named Khadijah, who was also the first to believe in his message. After Khadijah's death, Muhammad married an even older widow named Sawda before marrying his youngest bride, Aisha. The exact number of Muhammad's wives is unknown, but we do know that a vast majority of them were widows. Many of the marriages, in accordance with the time period, were to cement alliances and friendships, but Muhammad also believed taking care of widows was a noble thing and married accordingly.
4
Muhammad Rewards Jabir bin Abdullah
The hadith of Sahih Bukhari, book 38, number 504, relates a story that exemplifies Muhammad's attitude toward widows. A man named Jabir bin Abdullah is selling Muhammad a camel, and eventually it is brought to light that Abdullah has married a widow. Muhammad asks him why he has not married a virgin, as was culturally popular, and Abdullah replied that he preferred a mature woman to take care of his children. Muhammad replied "well done." For Abdullah's wisdom and charity, Muhammad ordered that the man be paid extra money in addition to the price of the camel.
The main regulation placed on widows themselves is the waiting period between their husbands' death and remarriage. According to surah 2, verse 234, of the Quran, a widow must wait four lunar months and 10 days after her husband's death before re-marrying. Once this period of mourning is over, potential husbands may make offers to the widow. The exception to this is Muhammad's wives. The Quran, surah 33, verse 53, forbids them from ever marrying again.