Types of Islamic Marriage
29 SEP 2017
CLASS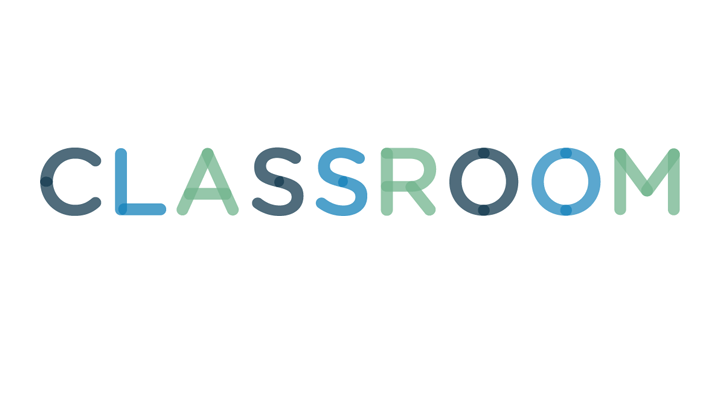 Salah Malkawi/Getty Images News/Getty Images
Islamic weddings are as varied as the people who celebrate them, and practices are quite different around the world. However, Islam does have some important teachings about marriage. Unlike Christians, Muslims do not see marriage as a sacrament, and they tend to weigh practical concerns over love in selecting matches. However, Islam does expect spouses to treat each other with respect and honor each others' rights.
Although most Islamic marriages are essentially the same as non-Islamic ones, there are several types of marriage that are rarely found outside of Muslim communities. One example is mutah, or temporary marriage. Here, a man and woman marry for a predetermined length of time, which may be anything from a few hours to many years. While most Muslims forbid this type of ceremony, many Shiite Muslims continue to allow it.
Mesyar, or "traveler" marriage, can be found in Arab countries with many foreign workers. Often, men leave behind their families when they travel to these countries to work, and it may be years before they return home. Rather than live as single men while they are away, many men enter mesyar marriages, or unofficial unions with local women. Generally, they do so without telling their families back home. Although Islamic law does not officially forbid this type of relationship, most Muslim scholars warn against it.
3
Marriage with the Quran
In a few impoverished and uneducated parts of the Muslim world, some families force their daughters into what they call "marriage with the Quran." This ceremony, which most Muslims condemn, proclaims the girl married to the Muslim holy book and say that therefore she cannot ever marry a man. Generally, families perform this ritual because they can't afford to pay their daughter's dowry or don't want any of their land to go to her husband's family.
Urfi, or secret, marriage, is becoming increasingly common in Egypt, where economic problems are forcing many young adults to wait years before they can afford an official marriage ceremony. Urfi marriages, which are unofficial and do not require the same financial commitments from the husband, can be performed very simply with only two witnesses. These ceremonies are extremely controversial, and many Muslim leaders encourage women in particular to avoid them, because of the financial devastation they could face if their urfi husbands leave them.