What Are the Rights of a Married Father?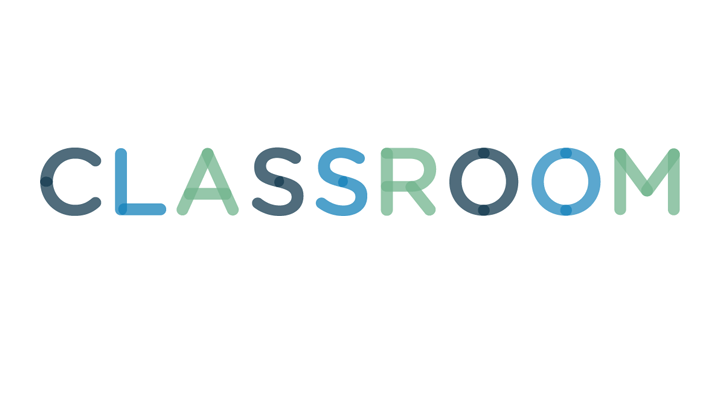 All fathers have rights and responsibilities with regard to their children. Unmarried fathers, however, may not have automatic rights as they must prove paternity and sometimes go through a court process to acquire certain paternal rights. Married fathers do not have to prove paternity and can exercise their rights more easily. But fathers still face an uphill task to exercise some of their legal rights due to some biases in the family law system.
Parents' rights to the management, care, protection and custody of their children are guaranteed in law. Unmarried fathers must prove paternity. A father who was married and has children with his spouse does not have to prove he is the father to his children, after or during a divorce. He also does not require a court order to exercise his legal rights as a parent, such as visitation. These fathers have a parental responsibility legal status that allows them to enjoy all the rights, duties, powers, responsibilities and authority a father in a marriage would have in relation to the child and the child's property until the child reaches 18 years of age.
2
Parental Rights and Responsibilities
Married fathers have an automatic right to: safeguard their child's health and welfare. Fathers are required to do so by providing financial and emotional support as well as guidance to their child. Once-married fathers also have the right to regular contact with their child; they can legally represent their child until they attain 16 years of age. However, this does not guarantee a father's decisions will always override those of the mother.
3
Child Visitation Rights
After divorce, a once married father has a right to visit his child. These rights are especially applicable when the father is the non-custodial parent after the divorce. Visitation rights are awarded when the family law court decides it is in the best interest of the child to have contact with both the mother and father. But this right does not have to be accorded by the court, unless the father and mother cannot agree on child visitation issues.
If married parents are separated, the father has an equal right to child custody as the mother does. Therefore the court will look into issues that are in the best interest of the child before according child custody to any of the parents. Again, the court does not have to guarantee these rights to the father, unless both parents cannot come to an agreement on child custody related matters.