What Disqualifies You From the Marine Corps?
4 OCT 2017
CLASS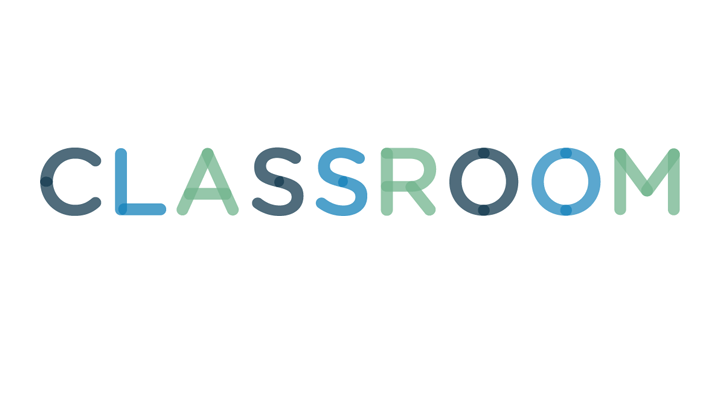 Stocktrek Images/Stocktrek Images/Getty Images
The U.S. Marine Corps might reject applicants for a variety of reasons, ranging from health issues to past problems with the law and even physical markings. Marine recruits must be between 17 and 28 years old, high school graduates, legal residents of the United States and physically fit. As the U.S. military continues to be downsized, the requirements for Marine enlistment may become stricter.
According to the Marines Information website, applicants will be disqualified from consideration until certain issues have been addressed. These include being overweight or underweight and having a condition that is currently inflamed or painful, including infections. You might also be temporarily disqualified if you have had hepatitis within six months of a cure or completion of medical treatment; hernia surgery within the past three months or orthopedic surgery within the past six months; a fracture still in a splint or cast; are pregnant; or have a condition that requires surgery. Contact your local recruiter for questions about your specific status. Numerous conditions might permanently disqualify you from joining the Marines, such as if you are blind in at least one eye; have cataracts, uncorrectable vision or other irreparable eye conditions; have seizures or insulin-dependent diabetes; or have had a heart attack, heart disease, high blood pressure, cerebral palsy, muscular dystrophy, multiple sclerosis, thyroid tumor, a single kidney or a limp. Most mental illness, developmental issues, diseases and physical defects may also be disqualifying.
You can be disqualified from joining the Marines if you have tattoos on the head or neck or have tattoos that are considered anti-American or offensive. You can also be disqualified if you lie about your age or on your application, have a positive test for illegal drugs or other banned substances, or have tattoos, brands or ornamentation related to membership in a criminal gang.