The Advantages of Traditional Schools
25 JUN 2018
COLLEGE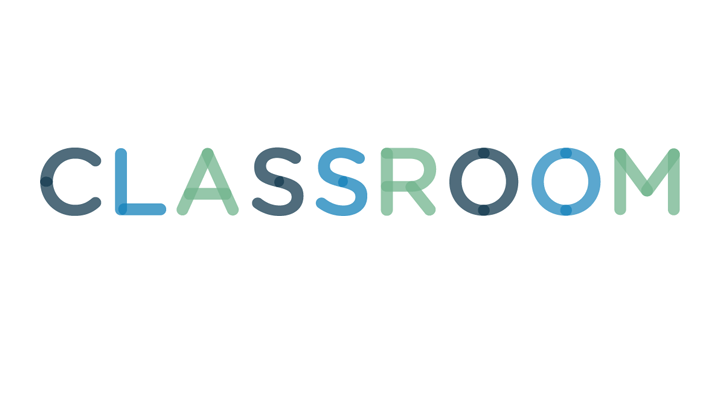 With the advent of online courses, the debate on the benefits of online education versus traditional school continues to evolve. While online schools offer many benefits to different types of students, the advantages of traditional schools are still valid today. Traditional schools offer social interaction as well as a certain structure and familiarity that online education isn't designed to do.
Traditional schools offer students ways to interact with teachers and peers in a way that online formats do not. While many online courses integrate some form of physical interaction in hybrid courses, courses that are entirely online do not have a face to face component. While you may see your professor on video, you can't raise your hand and get immediate feedback or lean over to your classmate and ask a question. Also, the level of interaction with your peers isn't the same in online learning as it is in traditional classroom atmospheres. With face to face interaction you develop lifelong contacts, memories and experiences that are harder to foster in an online environment. These types of interactions humanize the educational experience in a way that online learning does not.
Prom, homecoming and pep rallies are memorable events that take place in traditional high schools. These are a few of the things that online students would miss from not attending a traditional school. While these things are non-academic and entirely social, they raise morale, camaraderie and instill a sense of community and school pride. Online schools cannot foster such student loyalty because they can only give students the academics, not the socialization that comes with traditional schools.
Traditional schools are, well, traditional. People are comfortable with a traditional classroom structure and sometimes don't want to deviate from it. If you have a question for your teacher you can raise your hand in class and get an immediate answer. If you turn in a paper and have a question about grades or comments, you can usually talk to the teacher and analyze body language. In online learning, it is sometimes harder to gauge effective communication and you may have to wait until your teacher reads their email. While many students relish new advances in technology, others aren't as comfortable with technology and prefer paper and pencil based methods. For these students, the familiarity and comfort of traditional schools is an advantage
While online schools favor the self-disciplined student, traditional schools offer structure and routine to students who appreciate and need more guidance. According to the Southeast Missourian, "In terms of self-discipline, there's no set time to show up, and when you do show up, there's nobody feeding you the information." Online programs do have some requirements, like a certain number of times to post or log in per week, but largely the timing of study and assignment completion is left up to the student. Traditional schools have a defined structure and classes meet for the same time each week on certain days. This gives students structural support and helps keep them on track.