Topics for a Nursing Research Paper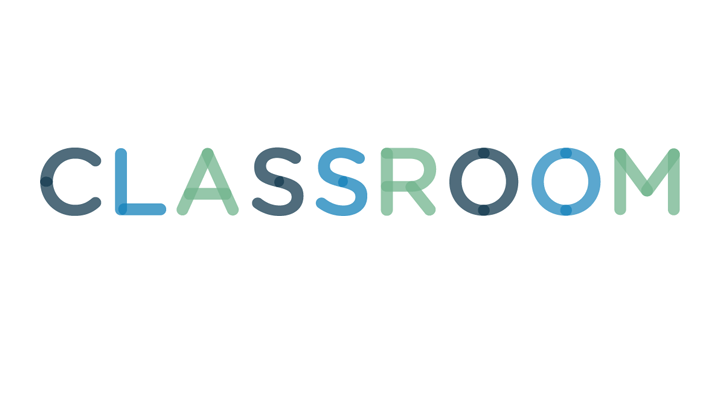 Ablestock.com/AbleStock.com/Getty Images
While training to enter the nursing profession, pre-service nurses are commonly required to write research papers to expand and demonstrate their understanding of topics germane to the nursing field. By selecting a high-interest topic, you can use this research paper requirement as a learning experience and build upon the knowledge of nursing that you already possess, ultimately making you a more effective and skilled nurse.
1
Patient Care Techniques
The primary job of a nurse is to tend to the physical and emotional needs of patients. Gather information about effective methods of meeting patient needs and report them in your research paper. Research various patient care techniques in contemporary nursing journals, paying specific attention to statistics that indicate the effectiveness of each practice. Report details about what each practice entails and discuss which of the options appears to be most beneficial to patients.
2
Nurse Community Building
Nurses commonly work closely with their peers, sharing information and building a community. Explore the characteristics of a strong nursing community. Research practices that have been proven to produce and maintain a strong community, and discuss ways in which hospitals or other health facilities can integrate these practices into their daily business.
3
Nurse Coping Procedures
Working as a nurse can be emotionally taxing. Dealing with illness and death is a struggle for many in the healthcare profession. Gather information on ways in which nurses can effectively cope with these stressors. Discuss how nurses can cope individually as well as what hospitals can do to assist their nurses in dealing with the difficulties associated with the job.
4
Technology in Nursing Education
Technology has changed the process of nursing education. Now, pre-service nurses can practice the techniques as they learn them on computers and robotic simulation machines. Research the various forms of nursing education technology, and discuss how each of these technologies can assist students in better learning the skills necessary to become an effective nurse. Gather statistics that indicate the effectiveness of these technologies and discuss how the use of these technologies increases the quality of patient care.
The practice of nursing is continually evolving. Research advancements that are being made within the field of nursing. Look for contemporary articles outlining new techniques and tools that promise to bring innovation to the field. Discuss ways in which both nurses and patients will benefit from these changes within the profession. Paint a picture of the field of nursing in the future using words, describing things that will be similar to and different from practices currently used.