The Meaning of Ash Wednesday
29 SEP 2017
CLASS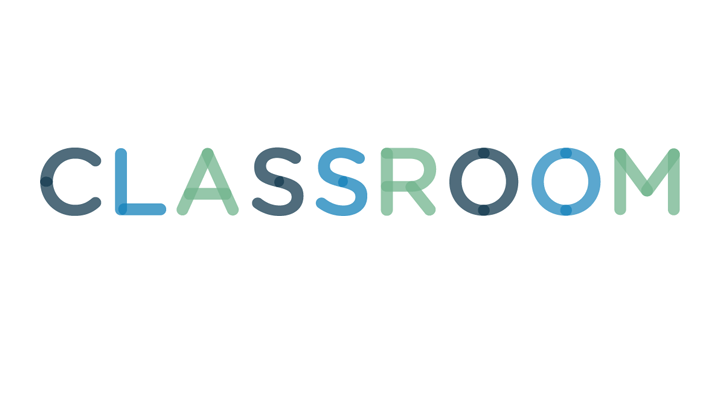 Chip Somodevilla/Getty Images News/Getty Images
On a Wednesday in mid-February, some people are seen going about their daily tasks with a smudge of ash on their foreheads. When asked about the cosmetic curiosity, most will mention something that they are giving up for the next 40 days. Others understand that Ash Wednesday is actually the beginning of a longer religious observance that goes back more than 1,000 years.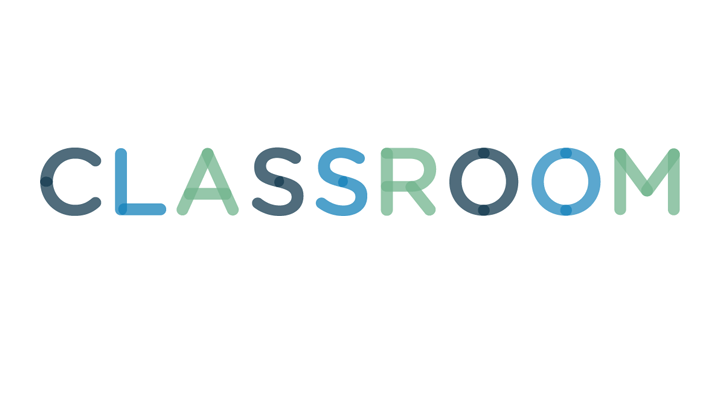 Stockbyte/Stockbyte/Getty Images
Starting in the fourth century, new Christians planning to be baptized on Easter Eve spent 40 days prior preparing for the sacred ritual through prayer and meditation. Eventually, the entire Christian community joined in the ritual as a show of support and solidarity. Beginning with Ash Wednesday and ending the day before Easter, this 40-day period is called the season of Lent.
In modern times, Christians use this time before Easter as an opportunity for introspection, repentance, and fasting. Many Christians focus on the fasting component as a reason to give up a vice or distraction from God for 40 days.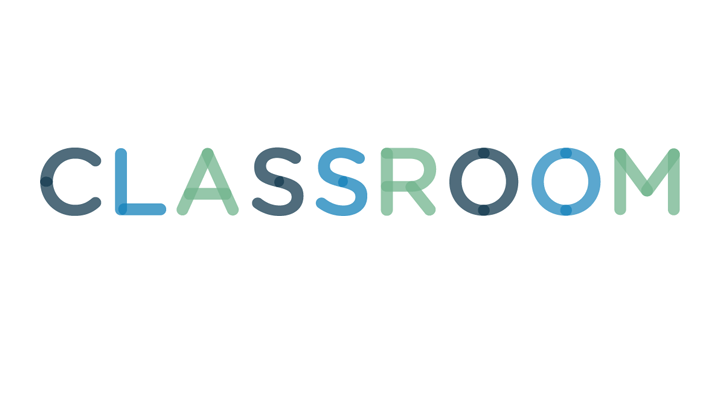 John Foxx/Stockbyte/Getty Images
The three days prior to Ash Wednesday were traditionally referred to as Carnival, meaning "the removal of meat" in Latin. Originally a period of celebration prior to the institution of Lent, in modern times Mardi Gras is typically associated with wild parties in Brazil, Trinidad and New Orleans. Some Christian groups are trying to change this particular perception through parades and festivals focused on culture, rather than revelry.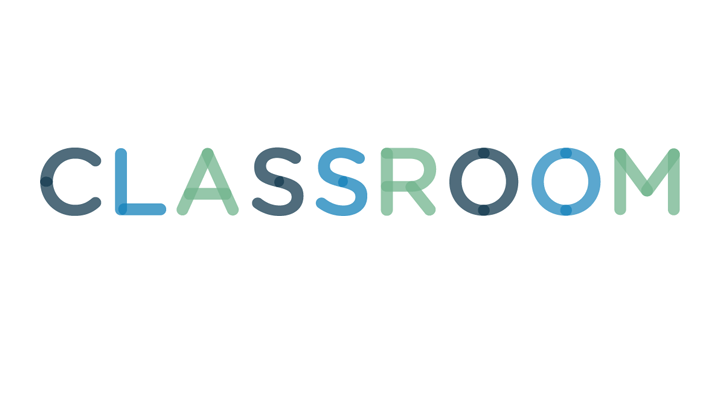 Thomas Northcut/Photodisc/Getty Images
The wearing of ashes is a biblical expression of repentance and humility. They represent the acknowledgment of the death and pain the result from selfishness and sin. Originally, the ashes were given only to outcast Christians who had made a public statement of repentance and wished to rejoin the church on Easter. As the years went by, entire congregations began wearing the ash on the first day of Lent as a symbol of similar spiritual renewal.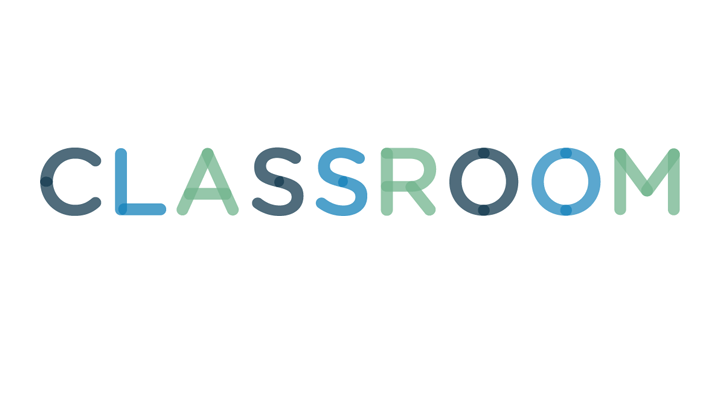 Stockbyte/Stockbyte/Getty Images
There are 40 days between Ash Wednesday and the Saturday before Easter, not including the seven Sundays, which are not counted, as they are the Lord's day. The number 40 appears many times throughout Scriptures, usually as a symbol of spiritual renewal. According to the Bible, the rain fell on Noah's ark for 40 days and 40 nights. Moses spent 40 years in the wilderness before leading the Israelites out of Egypt. Elijah spent 40 days being refreshed in the wild before embarking on a new mission. Jesus spent 40 days in the wilderness before beginning His ministry.
In the same way, Lent is a period of renewal and preparation for the coming Easter holiday.
Lent culminates ten days before Easter during the Holy Week, which includes Palm Sunday and Good Friday. On Easter Eve, many churches hold vigil services that last all night in anticipation of the new morning. After these events, bleary-eyed congregations break their fasts together while celebration the resurrection of Jesus.