What Does the Ash on the Forehead Mean for Ash Wednesday?
29 SEP 2017
CLASS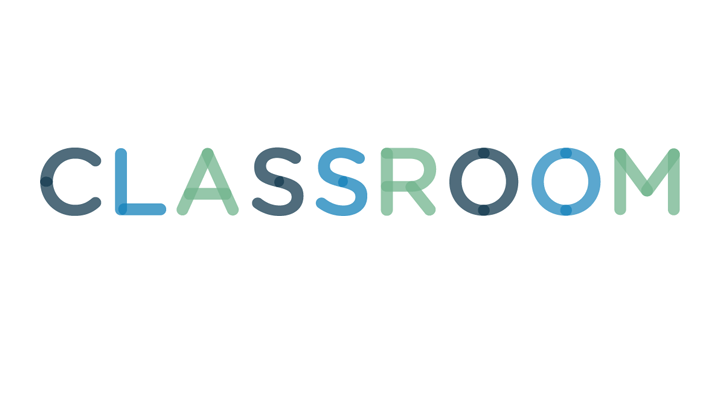 Ash Wednesday is the first day of the season of Lent, a preparation for the celebration of Easter, the holiest day of the Christian holidays. The tradition of Ash Wednesday is handed down in the Catholic Church, but Protestant and Episcopalian churches may participate in celebrating Ash Wednesday, either in spirit or in the practice of wearing ashes on the forehead. Ash Wednesday is a day of fasting and contemplation.
On Ash Wednesday, faithful Catholics and members of some other churches, such as Lutherans, attend a service at their church. There the pastor or priest blesses each person in attendance and makes the sign of the cross in ashes on each person's forehead. The cross is meant to remind the parishioner of his sins and of the need for constant repentance. As the upcoming season of Lent is a time of penitence, repentance and renewing commitments to living a better life, wearing ashes reminds the person to be humble, repent and recommit to living a better life. Many people give up a vice or commit to act in a virtuous manner during lent.
2
Significance of the Ashes
Even before Christ's time, ashes symbolized penitence, humility and repentance. In the Old Testament, "sackcloth and ashes" were used during mourning or during times of repentance. For example, when Jonah preached to the people of Ninevah and they committed to repent and change, they put on sackcloth instead of their fine clothes and sat in ashes (Jonah 3:6). According to Catholic Update, by the 11th century, a public ceremony on the Wednesday before Lent involved ashes and a form of confession. The day was later named Ash Wednesday.
Traditionally, the priest or pastor creates the ashes used on Ash Wednesday by burning the palm branches used on Palm Sunday the year before. This tradition originated in the Catholic Church in the 12th century. The fine ash from the palm branches is mixed with holy water to make the ash paste used to mark the worshipers' foreheads. Some churches invite their parishioners to save palm fronds and bring them to church to create the ashes for Ash Wednesday. This tradition is meant to remind people of Christ's resurrection.
There are at least two schools of thought on wearing the ashes throughout the day on Ash Wednesday. Some say wearing the ashes shows devotion and commitment to faithfulness and repentance. The cross is meant to be an outward sign of mortality and sinfulness leading to the need for constant repentance. Others believe wearing the ashes all day violates Christ's admonition to avoid being hypocritical when fasting or being penitent (Matthew 6:16) and advocate wiping them off after leaving the church, while retaining the feeling of penitence in the heart.