The Marine Corps Code of Ethics
29 SEP 2017
CLASS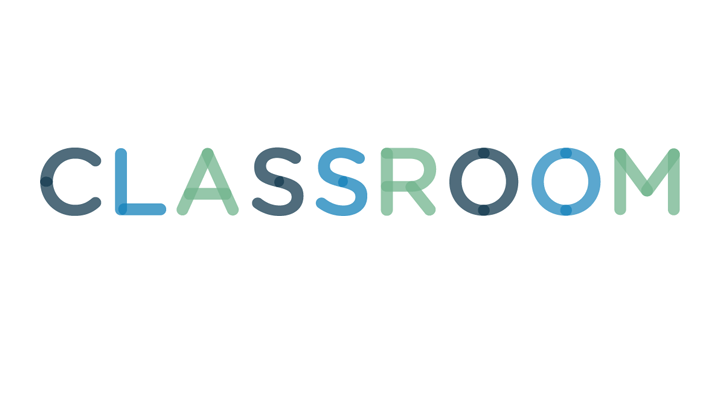 The U.S. Marine Corps sums up its Code of Ethics in three words: honor, courage, commitment. Military law, the military's Code of Conduct and traditions dating to the Marine Corps' beginning reflect these values and shape the ethical standards for Marines. Marine Corps training includes ethics education, which emphasizes the role of leaders in fostering ethical standards.
A code of ethics refers to a set of rules and standards for judging human conduct and defining acceptable and unacceptable behaviors. The U.S. Marine Corps and other branches of the armed forces define ethical behavior for their members in a variety of documents, including the Code of Conduct and the Uniform Code of Military Justice.
The armed forces Code of Conduct, which applies to all branches of the military, including the Marines, states that service members guard their country and are prepared to give their lives in its defense. Service members will never voluntarily surrender in a time of war, resist if captured, keep faith with fellow prisoners of war, and evade questioning if captured by the enemy. Marine Corps training on ethical leadership outlines examples of desirable and undesirable actions. Desirable behaviors include performing duties well without complaint, working as a team and a setting a good example. Undesirable behaviors include cowardice, dishonor, negative attitudes and stealing from fellow Marines.
The Marine Corps' guide to ethical leadership identifies the importance of leaders in fostering an ethical climate. New Marines best understand the appropriate standards of conduct through the examples set by their leaders, according to this guide.
The Department of the Navy, which includes both the U.S. Navy and the Marine Corps, has a Code of Ethics that prescribes standards for ethical conduct. It requires Navy and Marine Corps personnel to place the U.S. Constitution, American law and ethical standards ahead of personal gain; behave in an impartial manner to all people; perform all duties with honest effort; act to protect and conserve federal property; disclose waste, fraud and corruption to the proper authorities; fulfill all obligations as American citizens, including payment of taxes; and comply with all civil rights and equal opportunity laws.
The Department of the Navy's Code of Ethics prohibits Navy and Marine Corps personnel from soliciting or accepting gifts from anyone doing business with the Defense Department; binding the government by making unauthorized promises; using federal property for unauthorized purposes; holding interests or jobs that conflict with military responsibilities; and engaging in behaviors that appear illegal or unethical.