How to Teach Kids to Write a Proposal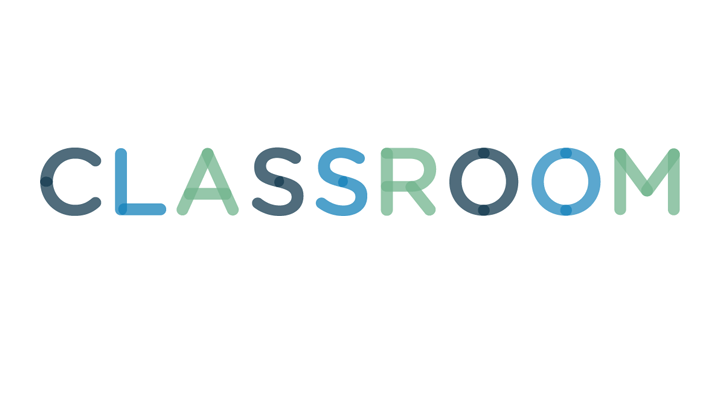 For many kids, "I want," is a common sentence starter. Teach your students to put their wants into writing through the composition of a proposal. By teaching your students the skills necessary to write an organized proposal, you can enable them to better express their desires and perhaps even effect change in their school or neighborhood. Because your students are likely already hard-wired to express their wants, they may be naturally drawn to this type of high-interest writing.
Brainstorm a list of purposes for a proposal. Explain to students that the purpose of a proposal is to ask for something in an official way, and ask them to give you some examples of times in which someone might do this. Create a list of their suggested proposal purposes on the board or a sheet of chart paper.
Break down the parts of a proposal with your students. Tell them that a proposal is made up of several sections. Go over each of the sections, explaining briefly what each means. Tell students that in the introduction they provide background information about the topic around which they are writing a proposal. In the statement of problem section students explain the problem their proposal will solve. In the objectives section they explain what they feel they can gain if their proposal is accepted. In the plan of action section, they outline the specific steps that must be followed to implement the proposal.
.
Create a management plan section in which students discuss who would be in charge of seeing that the things dictated in the proposal are followed through with. In the conclusion section students present their strongest arguments one last time to ensure that their audience has been swayed. In the reference section they need to list all of the resources they consulted in gathering proposal information
Divide students into groups, and assign them to develop and write a proposal to you. Ask students to think of one thing that they would like to change in class -- such as being allowed to pick their own seats -- and instruct them to work together to write a proposal requesting that change, following the proper proposal writing steps.
Allow each group to present their proposal. Encourage students to be professional, acting as if they are presenting to community officials or another leader in charge of denying or accepting the proposal.
Hold a vote to select the most compelling proposal. Ask each student to select a team's proposal to vote for. Tell them to write the name of the team members, or the team number, along with a several sentence explanation of why that proposal was the most compelling. If the proposal is feasible, adopt it at least temporarily, showing students that proposing ideas can make a difference.
Assign students to write a proposal to the principal or local government. Brainstorm a list of things that they might want to propose. For example, students may want to propose adding a vending machine to the cafeteria or building a monument for a local hero.