How to Stop Droid Apps From Running in the Background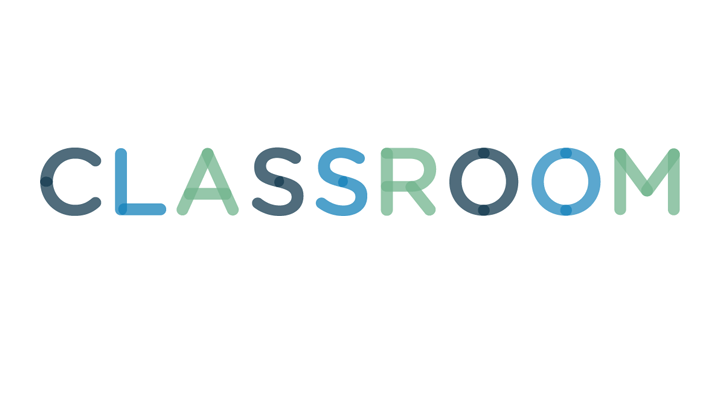 Goodshoot RF/Goodshoot/Getty Images
If your Android device is running sluggishly or you're experiencing frozen screens and other glitches, it may be a good idea to close out some of the apps that are running in the background. Any time you use an application, it remains open even after you've finished using it -- and too many open apps can cause the device to work harder than necessary and act strangely as a result. To remedy this, launch either the Recent Apps manager or the Applications menu and close out those that you no longer need running.
1
Launching the Recent Apps Menu
The Recent Applications menu will be your most direct method for getting to the running apps that need to be closed. While you typically incorporate only one button or command in getting there, the method differs depending on the device you're using. On the Samsung Galaxy family of devices, for example, long-press the "Home" button to bring it up. On a Nexus 4 or Nexus 5 device, you'll tap the on-screen "Recent Apps" icon from the Home screen Favorites tray. Check your manufacturer's user guide to determine how to navigate to the Recent Apps screen on your device.
2
Using the Recent Apps Menu
Once you've exposed the menu displaying your list of Recent Applications, tap and swipe the thumbnail for the app you wish to close to either side. You can also tap and hold the thumbnail and select "Remove from List." Either method will kill the application's processing entirely and free up some valuable RAM -- in other words, the system memory necessary to make things run -- and typically will make your phone work a little smoother. Continue doing the same for any other unneeded apps that are also still running as well.
Alternately, you can use the Settings menu to launch the Applications tools and both close out and clear the cache for other apps that are currently running. On most devices, this is done by swiping downwards on the Notifications bar -- you can also launch the "Settings" app in the Application Tray. Choose "Apps" from the available options and select the "Running" tab to investigate which apps are currently running. Tap the name of one to manage it and tap "Force Close" to stop it entirely.
4
Task Killer Apps and Widgets
There are a number of task killer apps and widgets that give you one-tap access to the running applications. Options include Advanced Task Killer, for example, Easy Task Killer Advanced or the TaskKiller Widget. Because of the native Applications Manager options, however, these solutions are typically unnecessary memory hogs -- unless you are in need of the additional options included with each. You can, for example, develop an "Ignore" application list with Advanced Task Killer so specific apps never get closed or enable the "Shake to Kill" option in Easy Task Killer Advanced and shake the device to close background apps.