How to Solve Yellow Marks on Wi-Fi Access Points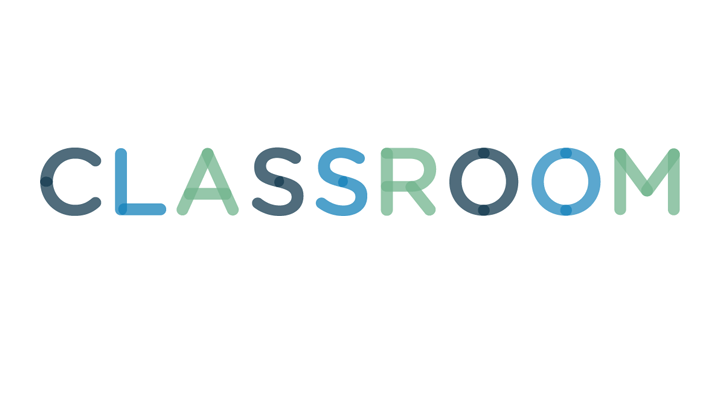 Jupiterimages/Polka Dot/Getty Images
On Windows operating systems, a yellow mark next to your Wi-Fi access point icon denotes a "limited or no connectivity" error. These errors occur when your computer is unable to connect to the Internet, but can connect to your wireless network itself. In general, "limited or no connectivity" errors occur because your router is unable to provide your computer with a valid IP address, often due to a problem with your computer's operating system or wireless adapter.
If you experience a "limited or no connectivity" error, you should first check your router or Wi-Fi access point. Turn your router on and off again and then re-attempt to connect to your network. If this doesn't work, try to reset your router. Most routers have a reset button that returns the device to its factory settings, helping you to work around software-based routing issues. You should also try to go online with a different device to see if the problem is affecting all clients on your network.
If your router seems to be working correctly, open a command prompt on your computer, type in "netsh int ip reset C:\resetlog.exe" (without quotes) and then press "Enter." This action resets your computer's TCP/IP stack, effectively restarting the part of Windows that controls networking. If you still cannot connect, your network adapter may be entering sleep mode. To disable sleep mode, first open the Network and Sharing Center and then right-click on your Wi-Fi network's icon. Next, click "Properties" and then select "Configure." Open the "Power Management" tab and uncheck the "Allow the computer to turn off this device to save power" box.