Solution-Focused Counseling in Middle and High Schools
26 SEP 2017
CLASS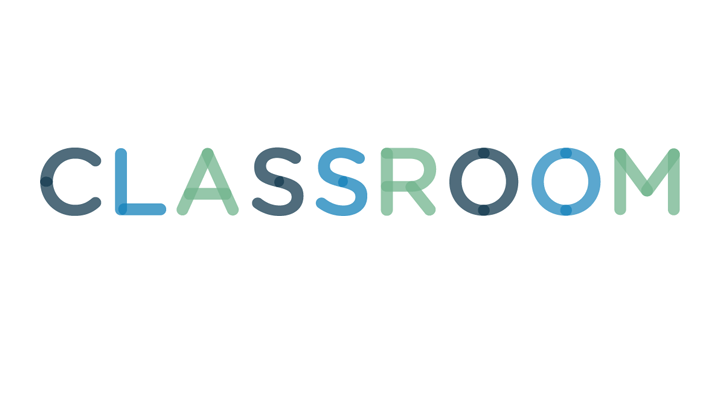 Jupiterimages/liquidlibrary/Getty Images
Solution-Focused Brief Therapy is a method that seeks to help students find the solution to their problems rather than focusing on the problem itself. According to the U.S. Office of Juvenile Justice and Delinquency Prevention website, SFBT helps one think about the present situation and look to the future. Middle and high school students can benefit from SFBT techniques because they point them toward setting goals rather than looking back.
1
Building Rapport with Students
When school counselors build rapport with students it facilitates a trusting relationship that can be an agent for change. According to John Murphy of the University of Central Arkansas, counselors who approach students from a position of humility and respect, adopting an attitude of curiosity, listening and learning about the students' problems, help to validate their struggles. When students believe a school counselor truly desires to help them, a cooperative, change-focused relationship develops. Murphy points out that the depth of alliance between the school counselor and student increases the likelihood of active participation and success in therapy.
2
Clarifying the Problem and Developing Goals
Once a school counselor and student have developed a rapport, the next step, according to Murphy, is to clarify the student's problem utilizing their values, ideas, life experiences, strengths and feedback on the usefulness of the counselor's services. Developing goals that are meaningful to the student and based upon the student's desires and ideas is an integral part of affecting change. Counselors using SFBT view students as stuck or having roadblocks to reaching their goals. Murphy writes that when counselors show students how to utilize their strengths and resources, it opens the door to opportunities the students may have overlooked.
3
Outlining the Pathway to Change
After helping students identify persistent problems, like unwanted classroom behaviors or academic struggles, and future goals to correct these problems, counselors can guide students in outlining their journey to change. In "The Solution-Focused Success Coaching Intervention Manual" from Ohio Youth in Transition, counselors are instructed to assist students in determining what is working and what is not, encouraging them to continue in positive behaviors, planning small steps to change what is not working and utilizing exceptions by identifying what is different when the problem does not exist and building upon those differences.
4
Evaluating Progress and Remaining Student-Focused
School counselors often struggle to manage their student load and clerical duties required in the position; however, following up on students' progress is an important part of a successful solution-focused intervention. According to Murphy, counselors who communicate with teachers and parents to monitor student progress and change, encourage the student in his successes and offer support or alternative solutions if change is not occurring, can empower students to reach the goals they set for themselves. Remembering that solution-focused therapy is "all about the client" increases the likelihood of designing effective solutions and affecting positive change in students' lives.