Seeing One Computer Screen on Another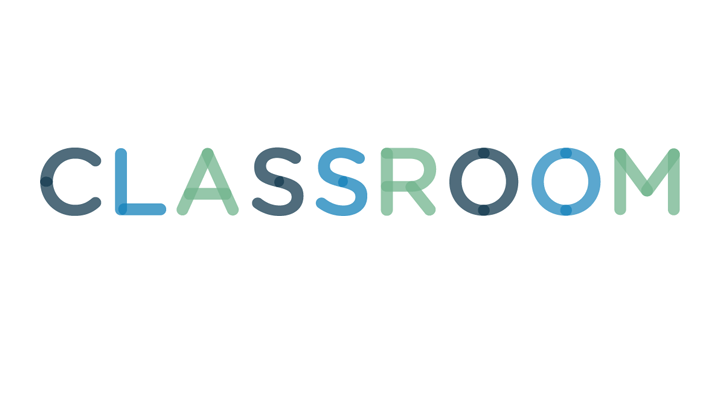 Thomas Northcut/Photodisc/Getty Images
Establishing a remote connection to another computer allows you to access all of the files, settings and software on the second machine as if you were sitting right in front of it. It's an effective way, for example, to access your school computer when you're visiting home over a school break. This type of technology is also helpful if you think someone is using your computer without your permission, as it gives you a way to remotely monitor the activity on the other machine.
Whichever solution you choose, there are a few basic requirements to get screen sharing established. Both computers must remain powered on, with the wireless functionality enabled and connected on both. In some cases, you'll need to enable a screen sharing feature within the operating system's main settings. Other solutions require you to install third-party streaming and receiving software on each computer. In any case, you'll want to ensure that the sleep feature -- which shuts down the computer -- is disabled on the machine you'll be accessing from afar.
Remote Desktop Connection is built into the Windows operating system and facilitates screen sharing between PCs. Both machines must be running at least Windows XP, but a successful connection doesn't require them to run the same version. Type "remote desktop" at the Start screen, then click "Select Users Who Can Use Remote Desktop." Enter the password if prompted and follow the onscreen prompts to configure user access permissions and enable the feature. Finally, initiate mirroring by entering the name of the remote PC into Remote Desktop Connection on the main computer.
3
Mac-to-Mac Remote Access
Apple has also built screen sharing functionality into the OS X operating system and its iCloud service. To enable it on the remote machine, launch the Finder and select the computer from the "Shared" section. Click "Share Screen" and establish your desired user access settings. To initiate mirroring on another computer sharing the same wireless network, launch "Finder," select the remote machine from the "Shared" section and click "Show." If the computers aren't using the same network, log into the iCloud Web interface on the other maching and launch the "Back to Mac" tool.
4
Cross-Platform Desktop Sharing Support
Sharing between platforms -- in other words, PC-to-Mac or vice versa -- requires third-party software since the operating systems are mostly incompatible. You'll need to install programs on each computer that establish a connection between the two and facilitate screen mirroring. These types of remote access solutions -- which include LogMeIn, GoToMyPC and Tight VNC -- support cross-platform screen sharing, regardless of whether the machines share the same Wi-Fi network or are located miles apart (links in Resources).
There are a variety of applications that also support screen sharing from a computer to a mobile device like a smartphone or a tablet. The configuration is similar -- an app on your mobile device connects with a streaming program on the computer you want to access. Once connected, your mobile device will have full system access to all software installed on the computer as well as files and folders. LogMeIn and GoToMyPC both offer mobile versions in addition to their computer-based tools; another similar cross-platform option is Splashtop Personal (links in Resources).