School Beautification Projects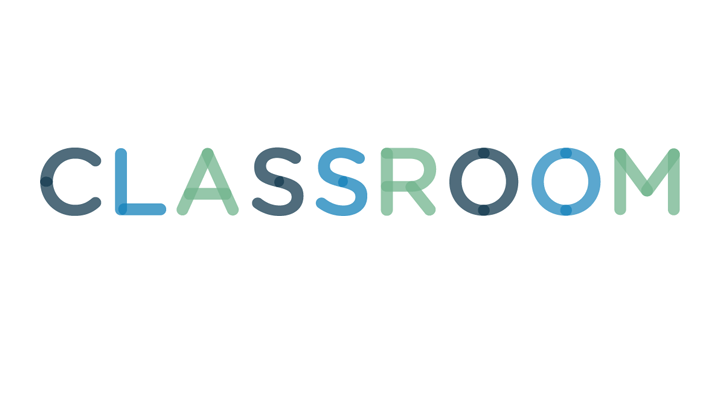 Wavebreakmedia Ltd/Wavebreak Media/Getty Images
A school is a ready-made community gathering place where children, their families and other members of the community may hold events or discuss important political issues. The community surrounding your school deserves a beautiful and safe environment, and beautification projects may help encourage students and parents alike to participate more in your school's social and academic life.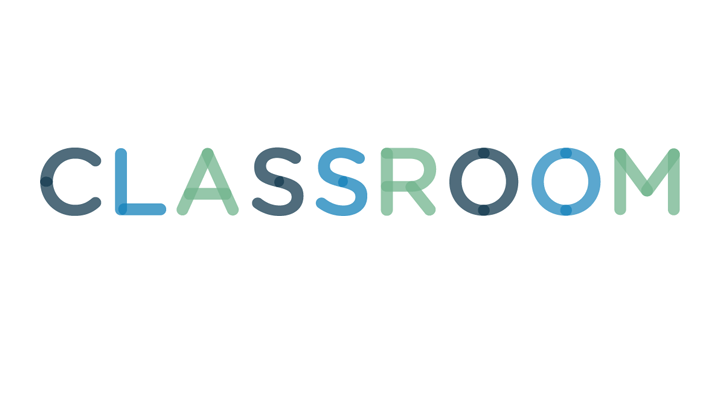 Jose Luis Pelaez Inc/Blend Images/Getty Images
To get the most done and have fun doing it, involve the local community. Residents at a local senior center might relish the chance to get out and paint or plant flowers, and local businesses might be willing to pitch in and help. Advertise your beautification project first, and invite businesses and charities to sponsor it. Be sure to offer an incentive -- such as an ad on the school's fence or in the school paper -- for organizations that step up to help.
2
Making the Ugly Beautiful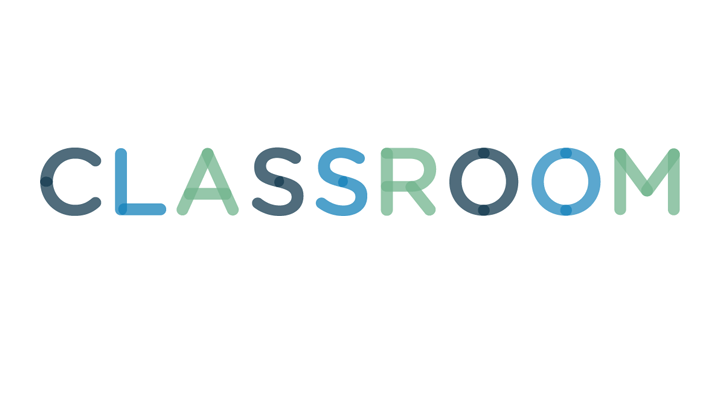 CREATISTA/iStock/Getty Images
Not everything at a school is inherently beautiful. Recycling bins, the garbage dumpster, supply closets and old fences may be utilitarian, but they're not welcoming. Turn these uninteresting staples of every school into gorgeous works of art. A mural on a trash dumpster or fence can make it come to life, and new paneling or doors on supply closets can make them key design elements rather than ugly pieces you'd rather hide.
3
Adding Something Useful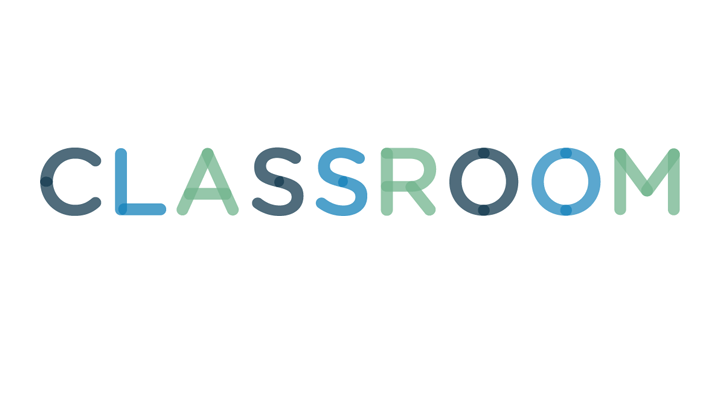 naveen0301/iStock/Getty Images
Every child is at school to learn, and adding new learning tools may help make your school more beautiful. A community garden, butterfly house, reading garden or astronomy center complete with a telescope can provide new learning opportunities while making your school more attractive. If you need something quicker, try painting portions of the school with white board or chalkboard paint. This cuts down on the stress of cleaning dirty walls, and invites children to create art in unusual places.
4
Improving School Safety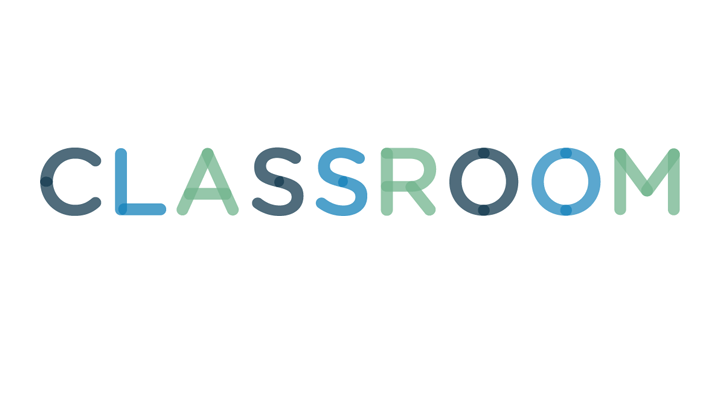 michaeljung/iStock/Getty Images
Beautification projects that make your school safer kill two birds with one stone. Try a community cleanup day, then replace that old, rusty fence with something new and pretty. Create barriers between the school and the parking lot, then paint them in bright colors, or switch out old and unstable desks with newer, more attractive pieces.