How to Rebuild Trust With a Teacher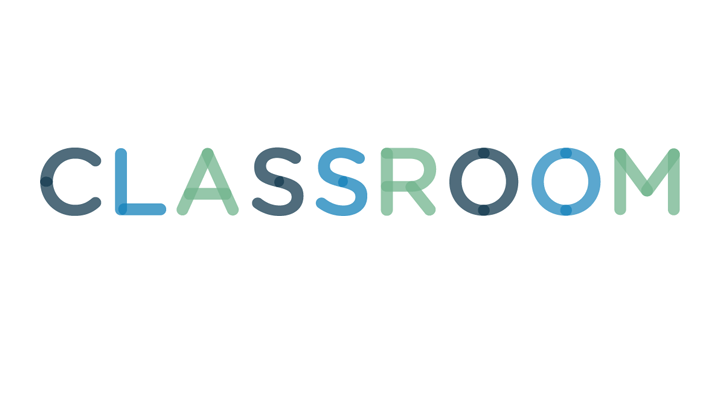 Creatas/Creatas/Getty Images
Once in awhile, we all do something stupid which we wind up regretting. For a student caught cheating, lying about an assignment or betraying an even more personal trust of an individual teacher, the regret can be truly vexing. If you've done something to let your teacher down-- particularly if she's a favorite --start with an apology and then begin the hard work of rebuilding the trust and the relationship.
The first step to repairing anything is acknowledging that it's broken. If you've done something to betray your teacher's trust you need to apologize and accept responsibility for your own actions. According to clinical psychiatrist Mark Goulston, demonstrating remorse is an important first step to rebuilding trust. Look your teacher in the eye, say you're sorry for what you did and place the blame fully upon your own shoulders.
Lost trust is often an intangible thing. However, if you cheated on a test or handed in homework as your own when it wasn't, you can offer to redo the assignment --with or without credit. You are looking to earn trust, not a grade. Demonstrating that you actually could have done the work is another way to prove you're worthy of your teacher's belief in you.
Once you've owned up to what you did wrong, you need to prove what you can do right. Demonstrating good behavior and moving forward shows growth and maturity. According to psychologist Peggy Drexler, it's pretty typical for kids to lie on occasion, but as you get older it's important that you accept responsibility for your own behaviors. Restoring your teacher's faith in you may require a solid work ethic on your behalf and repeated demonstrations of integrity. Volunteer to help her out on her pet projects or after school activities. The more time she spends in your company, the more you'll be able to show her you value her opinion of you and will do anything to restore it.
Long after you leave school, you can still work to restore your teacher's faith in all the potential you have. By making good choices, being a good person and striving to have a positive impact on the world, you can become someone of whom your teacher will be proud. A single lapse in judgment as a young student does not need to forever taint your relationship with a favorite teacher. Many famous people thank the teachers in their lives for leaving a lasting impression. Singer Patti LaBelle still kept in touch with a teacher she called her "mentor" and Oprah Winfrey says she wouldn't be where she is today if her fourth grade teacher hadn't believed in her.