The Importance of Repentance in the Methodist Church
29 SEP 2017
CLASS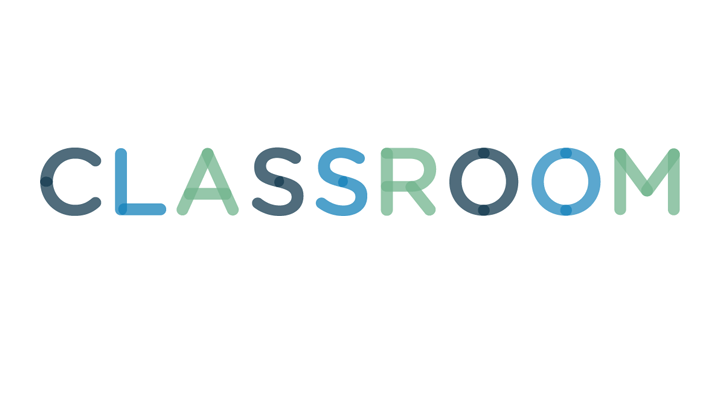 Stockbyte/Stockbyte/Getty Images
Repentance, remorse for past conduct, is a central theme in the Methodist Church. For Methodists, the act of repenting is tied to salvation, sharing in the Lord's Supper, maintaining healthy relationships and restoring broken ones, and maturing spiritually. Acknowledging and repenting of sin is the first step in trusting Christ and entering into a love relationship with him. The Methodist Church teaches that continued repentance for sin and hurts caused to others is key to spiritual development and Christian community.
In the Methodist Church, repentance is necessary for salvation. The United Methodist Church believes that in order to be saved, people must first admit their sin and repent of it, then believe that they "are accounted righteous before God only for the merit of our Lord and Saviour Jesus Christ, by faith." Repentance is a critical step in the lifelong journey of trusting Christ and living by faith.
The Methodist Church celebrates the Eucharist as a holy sacrament, a way for Christians to freshly experience God's grace and love and to express their gratitude and affirm their belief in him. The United Methodist Church believes the "Lord invites to his table all who love him, who earnestly repent of their sin and seek to live in peace with one another." Regardless of whether a person is a baptized Methodist, repentance and love for Jesus are the necessary qualifications for celebrating communion in a Methodist church.
For Christ-followers, repentance for sins against God and others becomes an important part of their spiritual growth. Methodists believe that, far from rendering a person perfect, becoming a Christian and growing in that faith makes a person more ready to admit fault, ask for forgiveness and restore a right relationship with those they have hurt. The United Methodist Church explains that "they are to be condemned who say they can no more sin as long as they live here; or deny the place of forgiveness to such as truly repent."
In 2012, the United Methodist Church demonstrated its commitment to repentance for past wrongs. The denomination formally repented for the its role in injustices committed against native people's groups. The Act of Repentance Toward Healing Relationships with Indigenous Peoples involved stating past sins against indigenous tribes, repenting of these sins and instituting action steps to work toward healing, restoration and racial reconciliation. The director of the United Methodist Commission on Christian Unity and Interreligious Concerns explains: "Repentance by itself makes the repentant feel good. We cannot just apologize. We need to focus on healing relationships."(Reference 4)