Tips for Forgiving Your Best Friend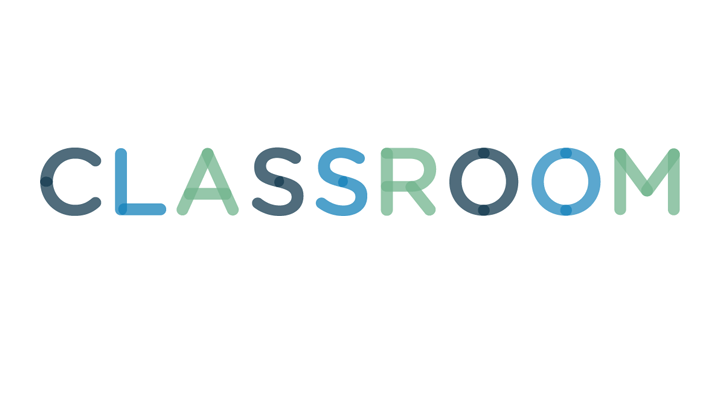 Visage/Stockbyte/Getty Images
If your best friend has done you wrong, you may be having a difficult time forgiving her. Although you value your friendship and all the wonderful times you have shared, you cannot seem to get over the hurt she has caused you. It is normal to have a hard time forgiving, especially when trust was broken. However, forgiveness actually may bring freedom -- not only to your best friend, but to you, as well.
It will be difficult for you to forgive your best friend unless you are honest with yourself about how his actions hurt you. The first step to forgiving someone is to acknowledge the hurt, according to psychiatrist Ned Hallowell, author of "Dare to Forgive." You may write a journal entry about how your trust was broken. If you are comfortable with the idea of seeing your friend, let him know that you are dealing with feelings of sadness. By being honest from the beginning, you will be able to make a healthy mental recovery.
You most likely are fighting with the idea of justice and how your best friend's actions were not fair. Let go of your desire to avenge the injustice. Many people who have been wronged believe that their offender does not deserve their forgiveness, according to Alex Lickerman, M.D., a general internist and former Director of Primary Care at the University of Chicago. Instead of focusing on what your friend deserves, focus on mending your relationship.
When you are tempted to pour out your anger on your best friend, pour out your love instead. Your friend's hurtful actions probably flowed out of a misunderstanding or old wound, according to Matthew B. James, author of "Find Your Purpose, Master Your Path." The ones who matter the most to you will hurt you and let you down. Instead of dwelling on her mistakes, recognize she is a human and give her a hug when you least feel like it. You may be surprised at how uplifting it feels.
Forgive your friend in order to stop stressing out and feeling overwhelmed. When you choose to simply release your friend from your judgment, you will find that you have more energy to focus on what you enjoy about your friendship. Research from the "Journal of Behavioral Medicine" found that people with forgiving personalities tend to have less stress and lower blood pressure, as well as better sleep quality and a stronger immune system. The health benefits alone may motivate you to let your friend off the hook.