What Is the Proper Thing to Do When Your Best Friend's Mother Dies?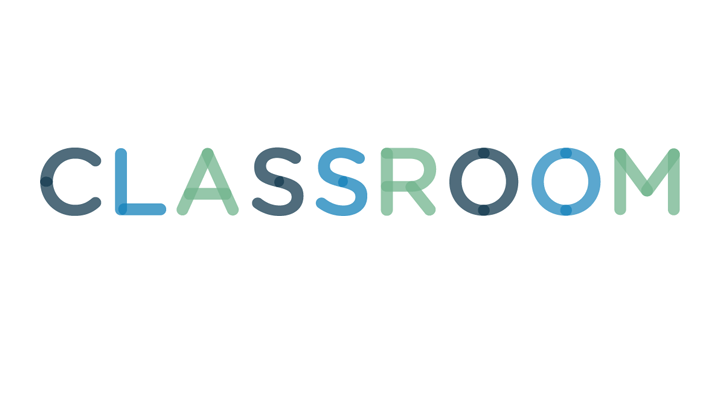 Stockbyte/Stockbyte/Getty Images
Whether the death of your best friend's mother came as a shock or you knew she was suffering with an illness for quite some time, the sad news can be difficult for you to comprehend. His mother was like a second mom to you as you often spent time around his family over the years. You may not be sure how to comfort your friend, but letting him know that you'll always be there for him will be what he needs.
Show sympathy for your best friend's loss by calling her to ask if she wants your company. Briefly state, "I'm sorry about your loss," and ultimately serve as her sounding board. Learn when to talk and when to just reflect quietly. Let your friend express her feelings about her mother's death, but don't force her to talk unless she wants to. Embrace her if she gets teary-eyed talking about her mother, and allow her to share fond memories. Avoid any questions or statements that can be offensive to her. If she decides she doesn't want to discuss her mother at all, let her lead the conversation and talk about anything she chooses. Remember to keep checking on her on a regular basis to let her know you care.
Since your friend will be grieving for quite some time, he may be missing several days at school. If you attend the same school, get class notes and homework assignments from his teachers and stop by his house each day to drop them off. Tutor him in any subject areas that he's falling behind in due to his absences. Additionally, find ways to help him around the house to lighten his load or cater to anything that might get unintentionally pushed aside while he is grieving. Baby-sit his younger siblings, tidy up his room, take care of his pets, and be sure he doesn't forget to eat. Prepare or pick up his favorite meals to bring over to his house or order food to be delivered so he and his family won't have to worry about cooking.
You two have been friends for quite some time so you know your best friend's favorite things and interests. Nothing will ever take the place of her mother, but you can do small things to help lift her spirits. Grab her favorite magazine or a book she'll enjoy reading. Take her out to see a movie starring her favorite actor. Gather the rest of her friends together to write sweet messages to her on a sympathy card, or record a video telling her that everyone will be there to help her through this difficult time. Additionally, give her a gift that will help her record memories of her mother, such as a journal or photo album.
Attending the funeral allows you to show empathy for your best friend. Beforehand, ask him whether he would like you to help him get ready or just be there to comfort him on the morning of the funeral. Remember to dress conservatively, and mind your manners by sitting quietly at the service. Traditionally, the family of the deceased person and pallbearers occupy the front rows at the funeral so you may not be able to sit with your friend. If his family does allow you to sit next to him, be prepared to embrace him and give him tissues to cry in. Follow the family to the cemetery, and attend the repast. Don't forget your friend after the funeral. He will still be grieving and will need your comfort and support in the following weeks.