Popular Christian Worship Songs
29 SEP 2017
CLASS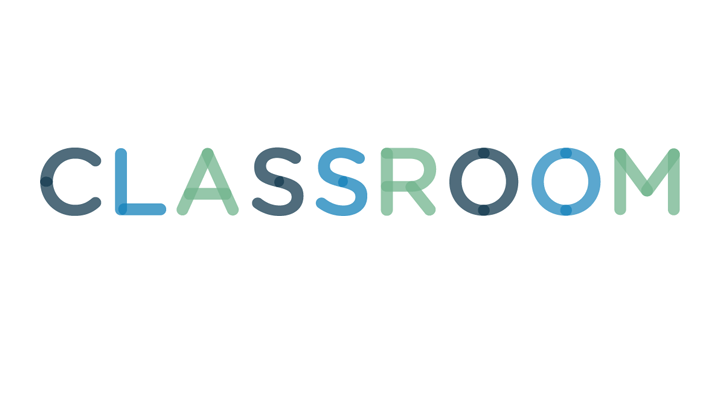 Creatas Images/Creatas/Getty Images
One of the ways many Christians feel closer to God is during praise and worship. Worship songs enable Christians to honor God in unison and learn from his teachings (particularly if the lyrics coincide with the sermon or discussion's theme). Numerous Christian worship songs are popular, but popularity is relative and depends on which songs a group identifies with. These range from traditional hymns (with the option of playing them with a contemporary twist) to rock, hip-hop and alternative music genres.
Billboard is a music magazine that has been in publication since 1894. It is arguably the leading authority on the most popular songs and albums in the United States. One of the ranking categories on Billboard.com is the Christian Songs chart, which is updated every week. For example, for the week of November 24, 2012, the ballad "Redeemed" by Big Daddy Weave topped the chart. For a more upbeat worship song, try "I Need a Miracle" by Third Day, which ranked fourth place that same week. Billboard.com has other related charts, such as Christian Albums, Gospel Songs and Gospel Albums.
Many Christian churches have worship teams that lead the congregation in song in a vibrant fashion. They may range from a group of singers to a full-fledged band comprised of numerous instruments and vocals. Worship teams generally can have an extensive repertoire, balancing older and newer tunes that appeal to a variety of ages. The songs composed by Hillsong Live (from Hillsong Church based in Australia) such as "Shout to the Lord," "The Stand" and "Inside Out," have become popular global standards for worship teams. Additionally, CCLI (Christian Copyright Licensing International) came out with a list of the top 25 songs based on copyright reports submitted from churches between October 1, 2011, and May 31, 2012. Many of the high-ranking songs are ideal for worship teams, including the top three: "How Great Is Our God," "Mighty to Save" (also composed by Hillsong Live) and "Our God."
Sometimes musicians sing or play a solo as part of a worship service, such as when the offering is collected or during a time of prayer or reflection. Composed in the late 1700s, "Amazing Grace" is arguably the world's most famous Christian hymn and it is still sung by congregations and performed today. As of December 2012, AllMusic.com lists over 7,800 recordings of the hymn. It also makes an ideal solo piece -- either instrumental or vocal -- where the musician can be inspired to add his own flavor to the piece. Worship songs for soloists may also depend on the occasion. For example, popular solos for a wedding include "Ave Maria" and "Bind Us Together"; for a funeral, solo pieces such as "Abide With Me" and "Nearer My God to Thee" are well known.
In some cases, there may be no band or formal service, and Christians are looking to worship in an impromptu fashion, such as driving to work, at home doing the dishes or at a weekend retreat. Popping a CD in the player can allow for some intimate or shared worship. Numerous talented Christian artists are continuously releasing albums and sometimes they even implode into the secular world. For example, according to Ben Sisario, one of the Arts Beat writers for The New York Times, TobyMac's album, "Eye On It," topped the Billboard charts in September 2012; this was the first time in 15 years that a Christian album held this position. Sisario added that albums by Casting Crowns and the David Crowder Band also held prestigious chart positions.