How to Organize Ideas for Writing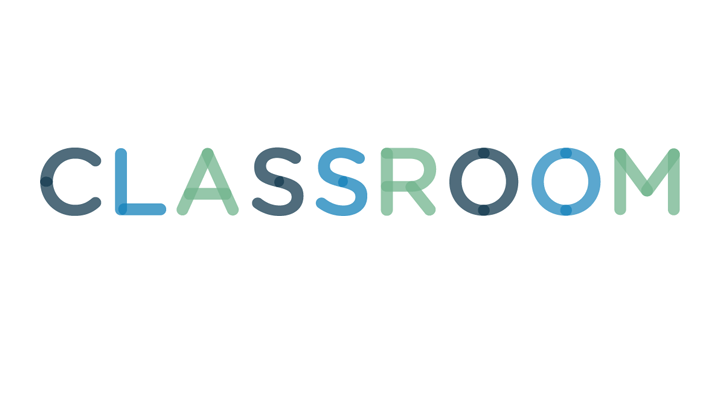 belchonock/iStock/Getty Images
You stare at your computer screen, filled with dread as the cursor on your blank document blinks. Thinking critically about your essay's content, purpose and audience makes filling the page with words less overwhelming and helps you face the great unknown of a new project. Whether you're writing a narrative, argumentative or informative essay, organizing your ideas can start you off on the path to creating a solid first draft.
1
One, Two, Three, Who Are You Writing For?
Unless you define your essay's audience, readers may be less likely to consider or understand your message. Having a specific readership in mind aside from your instructor can help you organize your ideas to meet their needs. You might consider their ages, previous knowledge of the topic and any pre-existing attitudes that may affect whether they accept your viewpoint. As part of your organization, clearly define your audience by writing down responses to these questions, as well as how you might use voice, structure and research to help them better understand your paper.
Your essay's genre often will point directly to its purpose, affecting the way you organize your ideas. For example, a narrative essay's goal is to entertain audiences, an informative essay teaches them about a topic and a persuasive essay argues a position on a topic. Once you've identified your purpose, start making a list of points you need to make in order to accomplish it. If you're writing a narrative, you might sketch out the events of the personal experience it will describe. If you're writing a persuasive essay, you might make a list of potential arguments for your position.
3
Think About Your Thesis
Your paper's structure hinges on your thesis statement, so part of your organization should include crafting this critical sentence. The University of California Los Angeles Office of Instructional Development suggests getting started by formulating a question about your topic. If you're writing a persuasive essay about standardized tests, for example, you might ask, "How does testing negatively impact students?" You can then organize your thesis by providing an answer to your question. The resulting thesis might read, "School districts should decrease their emphasis on standardized testing because it inflicts unnecessary stress on students and does not account for individual learning styles."
Organizing a solid outline before you start writing can help you save time as you draft and revise. Write your thesis statement at the top of your outline, then organize your most important points as they might appear in each paragraph. Pay attention to how well each main point answers the question your thesis poses and how well it develops its main ideas. If your ideas seem to divert from the thesis or slow down your argument, you may need to restructure your outline so the resulting essay is fluent and focused.