How to Write a Comparison Essay for Beginners
26 SEP 2017
CLASS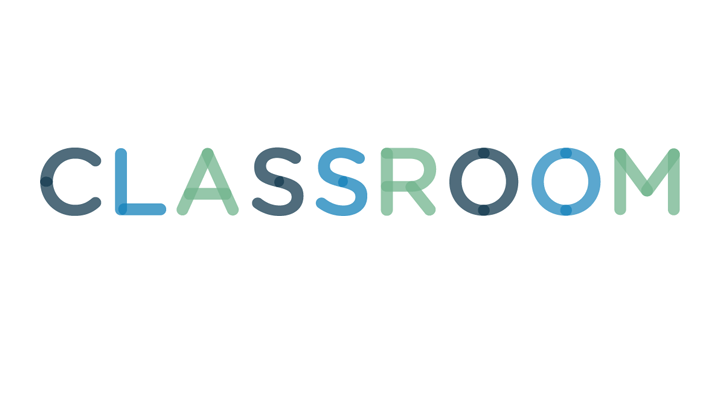 Pixland/Pixland/Getty Images
A comparison essay calls attention to two or more subjects and compares a variety of characteristics the two share. These types of essays are often framed as compare/contrast essays, and because the two concepts are complementary, writers can typically acknowledge some contrasting elements, even in a purely comparative essay, to further distinguish the similar qualities of the subjects being discussed.
1
Understand the Assignment
Because a comparison essay might be interpreted as either one in which you compare only the similarities between to subjects or objects, or if you compare both similarities and contrast differences, you have to understand the teacher's expectations. Furthermore, you must consider the goal of the essay: Is it purely informational? Or are you expected to make an argument and have a thesis? Understanding the task you've been assigned marks the first step to writing any successful essay.
The essay contains three parts: the introduction, the body and the conclusion. In the introduction, you'll need to hook the reader and state your thesis. In your conclusion, you'll restate your thesis while adding a fresh, final thought at the end. Each of these sections could be a single paragraph long. The body, however, will be longer. You will compare and contrast (if the assignment calls for contrasting) your subjects and prove your thesis, if you have one, in the main body of the essay.
When using a subject-by-subject approach, you make all of your points about one of your subjects before moving on and making your points about the other. The danger of this approach, however, is that it can render the essay boring, reducing it to a series of lists. The subject-by-subject approach can be effective if the paper is short, or has a strong thesis and at least one paragraph that details the main points of comparison and how they relate to one another.
When using the point-by-point approach, instead of dealing with each subject on its own, you discuss each point of comparison in its own paragraph, acknowledging both subjects in the same rhetorical space. The danger of this approach is that moving back and forth from subject to subject too quickly can disrupt the cadence and create a "tennis ball effect" as the focus bounces between subjects. It's important to utilize smooth transitions between subjects and points of discussion.