What Does the Red POW MIA Flag Stand For?
4 OCT 2017
CLASS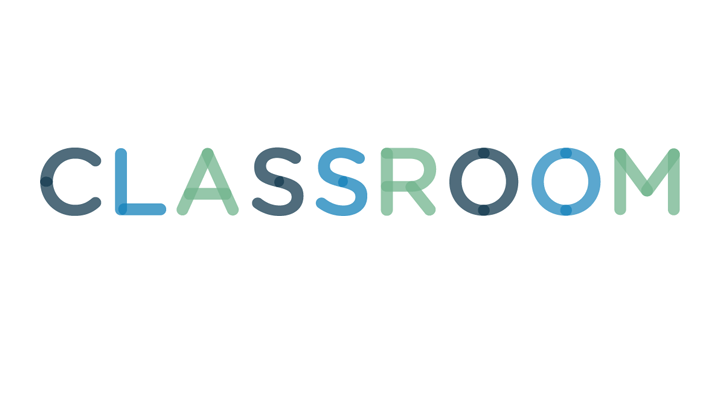 Because the POW-MIA flag design has never been copyrighted, it is often reproduced on bumper stickers, signs and shirts in a number of different colors. The official flag adopted in the early 1970s was a white design on a black background.
The POW-MIA flag was designed in 1971 at the request of Mary Hoff, wife of a soldier missing in action in southeast Asia. Created by a former pilot who was working in advertising at the time, the final design was not intended to remain black and white, but its popularity grew so quickly, the production company never had time to recreate the flag in color.
Newt Heisley, who developed the chosen layout, based the design on his own son, who had recently returned from military training and was suffering from hepatitis. The profile of Heisley's son is the central focus of the flag, which also features barbed wire and an observation tower over the words, "You are Not Forgotten."
The flag's artwork was never copyrighted, but it is rarely printed in any variation of its original design. It is occasionally printed in color, with red being the most common background choice, but the color change does not alter the flag's meaning.
Originally commissioned as a reminder of those soldiers missing or imprisoned during the Vietnam conflict, the POW-MIA flag is as recognizable decades later as it was in the 1970s. The only flag on display in the U.S. Capitol Rotunda, the banner is a physical symbol of the country's commitment to resolving as many POW-MIA cases as possible.
Unlike restrictions on reproducing the American flag, the POW-MIA flag design can be used by any organization that chooses to remember the country's soldiers. Many companies further honor these men by donating a portion of the proceeds to charitable organizations serving POW-MIA concerns.