Submarine Activities for Kids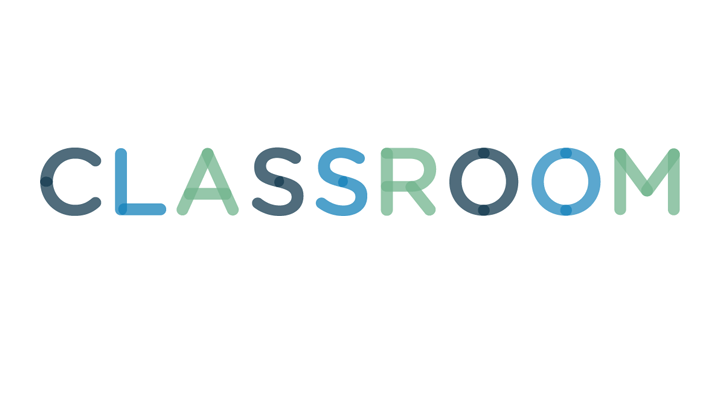 Submarines are vessels that are operated below the water surface for military use or to explore the ocean. Children are fascinated by submarines and how they work because they appear to be exciting and adventurous. Teach children vocabulary related to submarines through memorable activities. Children can listen to submarine stories, sing submarine songs, participate in dramatic play and have submarine races to learn about submarines.
Share books about submarines with kids in order to familiarize them with submarines. Read nonfiction books to share submarine facts and how submarines work. Some books about submarines to share with children are "Submarines Up Close" by Andra Serlin Abramson and "Yellow Submarine" by Charlie Gardner. After sharing submarine books, have a discussion with the children. Ask them what types of things they would do if they had a submarine. Add the books to the classroom library so that kids will have easy access to them.
2
Submarine Dramatic Play
Dramatic play helps foster kids' imagination and creativity. Ask children to participate in making a submarine by cutting and decorating a large appliance box. Add props to the dramatic play area such as plastic or stuffed ocean animals, a coral reef, sunken ships and treasure chests filled with gold coins and jewels. Children can take turns going on missions in the submarine such as rescuing divers, exploring the seas or salvaging wrecks.
Kids can create submarines that sink and then return to the surface of water. Each child can make a submarine by adding marbles, baking soda and vinegar to a small soda bottle. Place the cap back on the bottle. Children can have races with their submarines by shaking up their bottles and placing them into a tub full of water. The submarine that comes up to the surface first wins.
Songs about submarines are fun for kids of all ages and help them learn and remember vocabulary related to submarines. Share songs with kids that have catchy phrases, energetic rhymes, and captivating choruses such as "Yellow Submarine" by the Beatles. Use a compact disc player to play songs about submarines and submarine adventures. Teach kids the words and encourage them to sing with the music. Older kids can form groups and make up a song about submarines.