Middle School Last Day Activities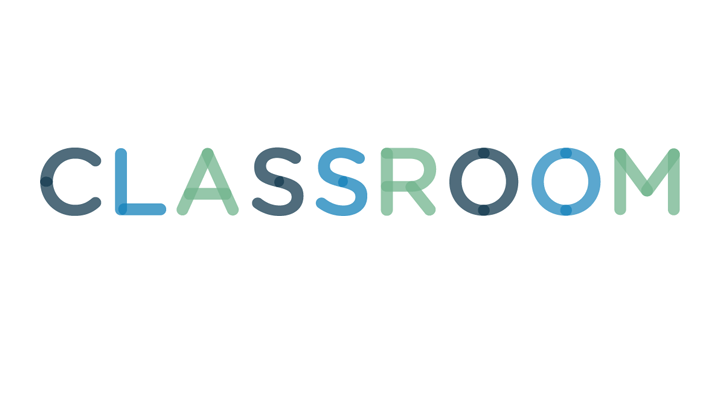 Middle school educators approaching the end of a semester may want to plan something special for the final day. Whether it's an activity intended as a summary of the class lessons or a chance to present the students something new as they head into the summer, it's important to prepare them as they move along toward high school. In "Tried and True: Time-Tested Activities for Middle School," Innez Liftig recommends "keeping activities simple and interactive" for this age group.
Give the students 20 minutes to write a short in-class essay on what they've learned during the semester. After they've finished, select volunteers to read their work in front of the class (or from their desk) to ignite an open discussion about material and general outcomes from the semester. Suggest topics related to particular books, lessons or movies covered in the class. Challenge the students to also look to the future in their essays and predict how the class will affect their lives going forward.
Inform the students ahead of time that they will be teaching the last class period themselves in small groups. Grade them on how well they maintain class participation and how successful their lesson plan is. Assign them a particular lesson that either parallels something from earlier in the semester or involves a new approach to a subject already covered. Give each group 20 minutes to cover as much as they can and involve the entirety of the class.
Head outside to enjoy the spring on the students' final day. Play co-ed soccer or baseball and form two teams to compete against one another. Alternately, you could allow the students to roam separately for a while, then reconvene as a group to discuss how their semester has gone. Afterward, assign the students to hunt for individual items hidden around campus that pertain to lesson plans throughout the semester. The "knowledge hunt" is something akin to an Easter egg hunt but with the added aspect of learning.
4
Awards Ceremony and Appreciation
Allow each student to create a small award (or bring a gift) to present to one student in the class whom he particularly appreciated throughout the semester. Challenge the students to include and celebrate everyone in the classroom, even the teacher and staff of the school. Have an awards presentation with a host once the students are prepared. The host should move the ceremony along while also being amiable and respectful to the class.
1

"Tried and True: Time-Tested Activities for Middle School;" Innez Liftig; 2010