Types of Methodist Churches
29 SEP 2017
CLASS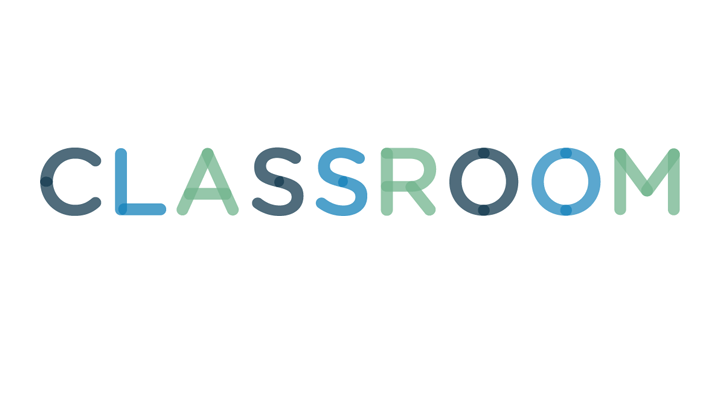 Rooted in Protestant Christianity, the Methodist denomination started with John Wesley, an 18th century theologian. Key beliefs include the ability of all people to accept or reject salvation from sin, universal salvation for those obedient to the Bible's commandments, and the Holy Spirit's personal assurance of that salvation. Methodist doctrine states human beings are capable of Christian perfection in this lifetime, so churches encourage faith and good works. Methodism started in England, then spread in the United States. Today, three types of Methodism make up the majority of Methodist churches around the world.
1
United Methodist Church
United Methodist Churches adhere to doctrines expressed in documents known as The Articles of Religion and The Confession of Faith. The written sermons of John Wesley, along with Wesley's Explanatory Notes on the New Testament, provide additional material for doctrinal studies. Methodist groups became known under the name of the Methodist Episcopal Church, although different Methodist churches renamed themselves to distinguish themselves by cultural or racial differences. In an effort to encompass people of all races and cultures in the United States, the United Methodist Church joined with other branches of Methodism in 1968. Today there are nearly 8 million members in the United States, and polls taken by the United Methodist Church show 11,142,618 members worldwide.
In 1860, Free Methodist Churches became formally organized in the United States. Members formed the earliest churches in Illinois and New York in hopes of staying true to the early church beliefs written and preached by John Wesley. In addition, believers realized the common practice of having members pay for seats caused difficulty for impoverished believers. The Free Methodists detested slavery and denied slave owners membership in Free Methodist churches. Today, Free Methodist Churches continue to embrace forming relationships with the community, and their focus remains on promoting justice and peace along with ministering to the poor. The latest available membership figures show more than 77,000 members in the United States, and membership continues to increase in places such as India, Brazil, Congo, Rwanda and Burundi.
3
African Methodist Episcopal Church
The African Methodist Episcopal (AME) Church evolved from the Free Africa Society, an organization founded in 1787 to provide aid to society members. Although AME churches originally splintered from the Methodist church in order to help people of African descent avoid the intolerance they often faced during that period, the AME churches adhere to the same theology and welcome people of all races. According to African Methodist Episcopal Church historiographer Dennis Dickerson, there are between 2.5 million and 3 million members throughout North America, South America, Africa, Europe and Asia. Their roster lists many influential African American leaders, including Rosa Parks, Oliver Brown, and Vernon Jordan.