How to Make a Child's Picture Dictionary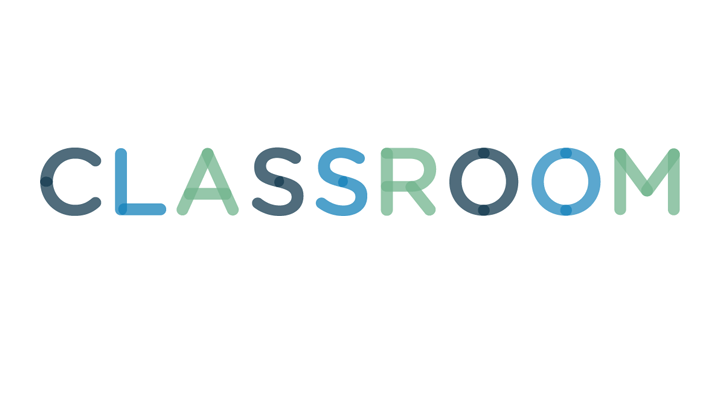 Children often learn best through visual techniques. Associating the words they say with images they see in their environment is often a great way to integrate verbal skills firmly into their mental processing. A picture dictionary is often a great tool for achieving this goal. Follow some easy to follow steps to make a child's picture dictionary and construct a wonderful visual tool for learning language for young children.
Bound sketch paper, newspaper print or scrapbook paper
Colored pencils, crayons or markers
Scissors
Rubber cement, paste or glue
Go to a local craft store or office supply store and find a large sketch book or bound plain white paper to make your dictionary with. Try to get paper that will hold up to drawing, picture pasting and other forms of media.
2
Decide whether you want to draw
Decide whether you want to draw, paste pictures or do scrapbooking type images to make your dictionary. Allow the children, who you are making the dictionary for, to have a say in the creation of the book.
Get a children's dictionary and go through each letter and write down at least 10 to 15 entries that will correspond to specific letters. Choose words that are commonly used and that will be easy to draw or find pictures to represent; for example, apple, banana, boat, cat, dog--simple words that are commonly used will work best.
4
Begin drawing or cutting out pictures
Begin drawing or cutting out pictures that correspond to the words you have chosen. Pick only one picture and word per page to make it easier. Write a brief and easy to understand definition under the word to correspond to the pictures.
Let the children help you to find suitable pictures. If you are a teacher, then this activity can be a great for the whole class. Allow your artists to draw and those who aren't as confident in their art skills or your more crafty students find and cut out pictures from magazines.