Kids Puzzle Activities For Psalm 150
26 SEP 2017
CLASS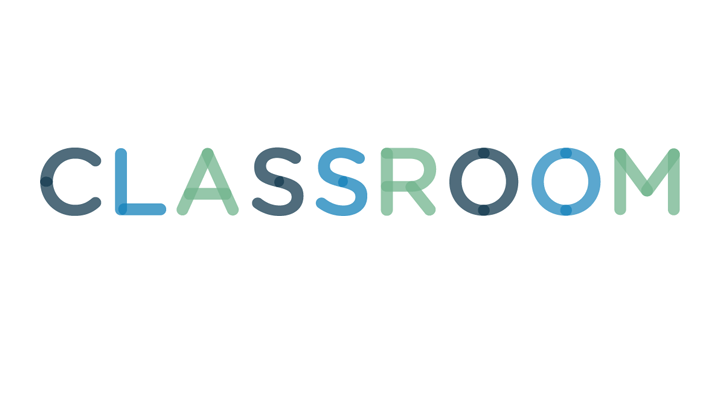 Jupiterimages/Creatas/Getty Images
The final words of Psalm 150 exhort, "Let everything that has breath praise the Lord!" The preceding five verses provide vivid sensory description of how your little tyke can exuberantly "make a joyful noise unto the Lord" (Psalm 100) with voice and instrument, providing the visual images to turn this psalm of praise into puzzle activities for kids. Young children can work with picture puzzles and practice visual-spatial, observation and memory skills while planting important truths of God's Word in their tiny hearts.
Psalm 150 mentions many instruments which children can use to express their praise to the Lord: trumpets, harps, tambourine, cymbals, organs, stringed instruments as well as dance and voice. Let your little one draw or paste pictures of these instruments or children praising the Lord in music on a piece of poster board or corrugated cardboard. For a two-sided puzzle, write the text of Psalm 150 or some of the verses on the opposite side; or print out the verse and let your child paste it to her puzzle. Cut out pieces according to the ability level of your youngster. Young children may need help with the cutting, and be sure to always use child safety scissors!
Your little one will have so much fun with the rebus pictures that you make (yay!) for such keywords like praise, Lord, sanctuary, trumpet, harp, tambourine, dance, stringed instruments, organs, cymbals and breath. After repeating the psalm together a few times, in recitation or song, challenge your tiny worshipper to fill in the blanks of the text with the appropriate picture. Give him a print out of the text in large print, that has the missing words and includes spaces for gluing the pictures. Read it together and see if he can find a picture to match each missing word. Everybody knows that rebus games are one of the most fun learning exercises of childhood! When he has finished, ask him to read his picture story to you, helping him with the words when he gets stuck.
Matching puzzles help preschoolers practice visual discrimination and develop observation and memory skills. Prepare a set of matching picture cards of the instruments, dancing and singing in Psalm 150. Label each card with the picture word to expose your little one to the association the letter combinations with the images as a prereading exercise. Lay the cards out, face up or face down depending on his ability level and attention span. Let him pick up two cards at a time and examine them to see if they match. Name the images aloud for your preschooler as he picks them up to develop his vocabulary until he can recognize the pictures independently. Whenever he finds a match, he can sing song, "Praise the Lord with the ___!" Fill in the blank with the picture name of the match. When all the cards are matched, dance together and shout or sing, "Let everything that breathes praise the Lord!"
Shape puzzles of the instruments of Psalm 150 let your preschooler practice spatial skills and shape recognition along with scripture. You can prepare a shape puzzle for your tot using anything from paper or cardboard to wooden cutouts depending on your time and skill set. For a paper version, cut out pictures of trumpets, harps, tambourines, cymbals, organs and other stringed instruments. Trace the shape of each cut out on another sheet of paper and challenge your little one to fit each one into the proper shape frame. To make a cardboard or wooden shape puzzle, draw instrument pictures or glue them on the surface of the plywood or cardboard sheet. Using a craft knife (for cardboard) or a scroll saw or band saw (for wood), cut out the shapes. Sand any rough edges or corners to smoothness to protect little hands. Show your youngster how to turn the pieces around to find which hole it will fit, naming each instrument to establish word-image association for vocabulary development.