What Majors Are the Most Time-Consuming?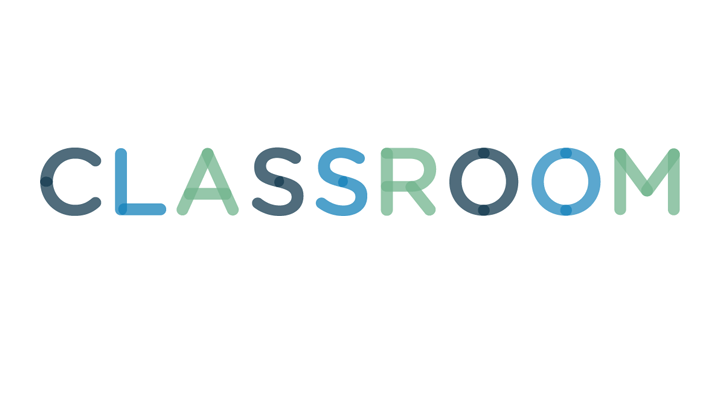 Some two- and four-year degrees are more time-consuming for students in and outside the classroom. This can include more study time, more tests, more hands-on training requirements and even more internship hours. It is usually more difficult to maintain a good GPA in the most time-consuming majors, simply because students are not willing to put in the time it takes to master the classes.
Students can obtain a nursing degree from a community college in as few as two years. Though it is shorter than the four-year degree, students who enter two-year nursing programs have to devote the majority of their time toward their major. Nursing students must complete in-class training but also must devote hours to hands-on training and internships to graduate.
Chemistry is a complex major that focuses on the science of matter and what changes in the environment or lab can do to change matter. Students who major in chemistry spend extensive amounts of time studying equations, terminology, experiments and properties of the science. CBS MoneyWatch and The Best Colleges rate chemistry as the most difficult major. Aside from book work, students in chemistry majors spend a majority of their time in chemistry labs.
The engineering field includes several highly competitive majors, and students must obtain good grades to enter into special programs. Engineering majors focus heavily on math, science, computer technology and art. With so many different fields combined into one, engineering students spend extra time studying and reviewing. Because of this, Degree Directory considers the engineering sciences to be one of the most difficult of all college majors.
Psychology is the study of human behavior. Students who major in psychology at both undergraduate and graduate levels spend time studying different theories, composing research studies and mapping out human behavior. Both CBS MoneyWatch and The Best Colleges rank psychology as the fourth most difficult degree to obtain.
There is more to mathematics than addition and subtraction; otherwise, CBS MoneyWatch and The Best Colleges would not rank it as the second hardest college major. Mathematics majors spend the majority of their time studying algorithms, equations and theories made by mathematicians of today and before their time. This major requires a thorough understanding of equations and basic properties of math, which means students have to quickly recall equations that they learned years ago. To do this, mathematics majors spend a majority of their time studying and reviewing.