What Major Is Right for You if You Want to Go Into the Sports Industry?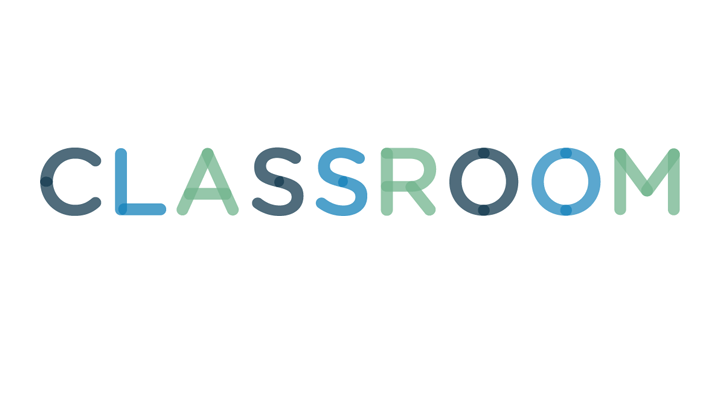 Creatas Images/Creatas/Getty Images
The sports industry is highly diverse, with people from a variety of educational and career backgrounds. What major you should choose to enter the sports industry depends upon what you want to do in your career. Students who want to become professional athletes might consider a "back-up" major, while students who simply wish to become involved in the industry should narrow down their choices to a specific job.
Physical education teachers can work in elementary, middle or high schools, and have to become licensed teachers before they can work in their profession. A physical education major will teach you how to teach students about athletics. You'll take classes such as health, sports management, physical education, motor learning, developmental psychology, educational psychology and teaching.
If you want to coach at the professional or college level, you'll generally need some experience in the sport in addition to your educational training. However, an athletic coaching major can prepare you to work with amateur athletes and can open doors to more advanced coaching options. You'll take courses such as sport injury control and management, athletic coaching, sports psychology, problems in coaching, exercise physiology and principles of human movement.
Sports journalists may write about athletic events for newspapers and magazines or work in broadcast journalism. Broadcast journalists appear on television to report on sports and provide analysis on players and games. Schools such as Arizona State University offer majors in sports journalism, and students will take courses such as sports photojournalism, sports writing and sports media. If your school doesn't offer this major, you can choose a journalism or communications major related to the type of journalism you want to do.
4
Injuries and Rehabilitation
Athletic teams can't succeed without doctors and physical therapists prepared to help them recover from injuries. Doctors who specialize in sports medicine need an undergraduate degree with a major such as pre-medicine, plus medical school and a residency in sports medicine. If you'd prefer to get started in your career sooner, you can become a physical therapist with a degree in physical therapy exercise physiology