John Deere Rotary Cutter Specifications
7 AUG 2017
LIFE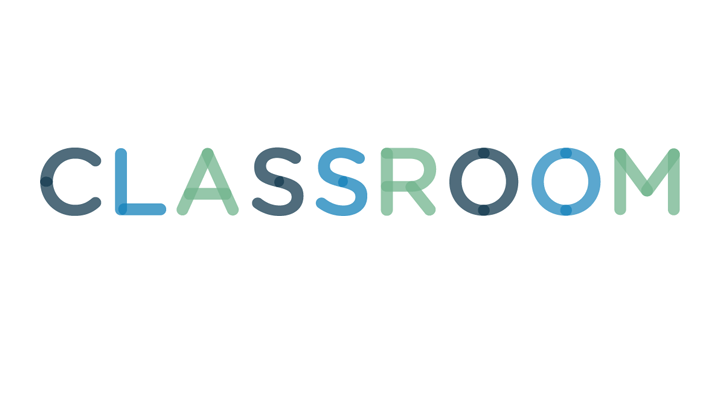 Since the mid-1800s, American company John Deere has designed and manufactured agricultural machines. The company's product line spans hundreds of devices, from tractors to bulldozers to lawnmowers. John Deere's line of rotary cutters attach to the back of tractors, using rotating blades to cut through weeds, grass, brush and stalks.
As of 2010, Deere manufactures nearly 30 different rotary cutters with varying specifications. Specs change over time as the line-up evolves.
As of 2010, John Deere produces seven rotary cutters geared toward standard-duty cutting. Standard duty cutters handle grass, weeds and brush up to 1 inch in diameter. These models make up the company's Frontier RC line, spanning model numbers RC1048 to RC2084.
Six of seven rotary cutters in this line are between 4 and 6 feet wide, though the RC2084 model spans 7 feet. Most of the cutters require a minimum PTO--or power take-off--horsepower of 18 to 25, while the RC2084 needs 45 to operate. John Deere recommends this series of standard-duty rotary cutters for use in grounds maintenance and maintenance of small pastures.
Eight MX series rotary cutters make up John Deere's collection of mid-duty machines, ranging from the MX5 to the MX15. This group cuts grass, weeds and brush up to 2 inches in diameter. The MX5, MX6 and MX7 have cutting widths of five to seven feet while the MX8 through MX10 models span eight to 10 feet and the MX15 spans 15 feet.
The smaller mid-duty cutters require a minimum PTO horsepower of 25 to 50, while larger models need between 40 and 60. The manufacturer recommends these models for tough brush and weeds, though they can also handle the needs of everyday mowing.
John Deere offers 11 heavy-duty to commercial-duty grade rotary cutters, its most diverse line-up. All of these cutters handle grass, weeds, stalks and brush up to four inches in diameter.
HX10 through HX20 models have cutting widths of 10 to 20 feet, as indicated by their model numbers. These rotary machines between 50 and 90 PTO horsepower. Deere suggests these models for heavy brush and shred cotton stalks. The CX15 and CX20 make up John Deere's commercial-duty rotary cutters.
Designed for roadside mowing, these models have widths of 15 and 20 feet, excepting to 10-foot wide CX15 10-Foot model.
The CX15s require 55 PTO horsepower while the CX20 needs 80.
Deere's 609 and 709 models present a lower-cost choice for heavy-duty or commercial-duty rotary cutting, offering widths of six and seven feet respectively. The 609 needs 40 PTO horses while the 709 requires 45.