How Does Lighting Affect Learning?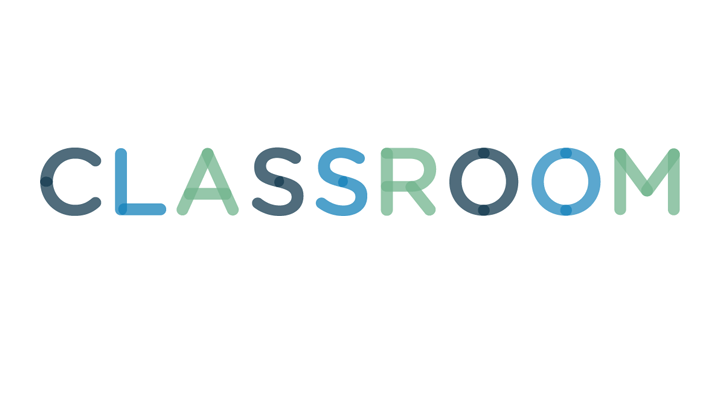 Digital Vision./Photodisc/Getty Images
Full-spectrum lighting's ability to simulate natural daylight promotes classroom and workplace learning. It offers a broad range of light and color that improves behavior, creates less anxiety and stress, increases attendance and improves health. In 1995, Ellen Mannel Grangaard at the Association for Childhood Education International Study Conference and Exhibition agreed with research that proposed replacing common cool-white fluorescent bulbs with full-spectrum lighting, because a classroom illuminated with more natural and softer full-spectrum lighting helps keep learners on task and not distracted by the affects of cool-white fluorescent lighting.
1
Brain's Ability to Focus
Lighting is a dominant factor in the brain's ability to focus, as stated in a 1999 academic-student-achievement study at the University of Georgia. Learners in brightly lit environments got higher grades than those in dimly lit classrooms. According to the report, it's not that dimly lit rooms result in eye damage; poorer lighting reduces the effectiveness of the brain's power to gather data. A 2011 Dutch study proved that brighter lighting produced more successful outcomes among learners in mathematics, reading and writing than when students had standard lighting.
Laurance D. Martel's National Academy of Integrative Learning study suggests that light from overhead cool-white fluorescent lighting ricochets off the surface of a school assignment into the eyes. This reflection causes a type of unintended glare called veiling reflection. The University of Georgia study reaffirmed that faint lighting interfered with students' ability to read words on paper and the chalkboard, which harmed their academic performance. Some research even links traditional cool-white fluorescent lighting with attention deficit and agitation.
Natural lighting may be the most important aspect of the classroom. In an article on the Design Share website, architect Randall Fielding cited research demonstrating that naturally lit classrooms increase verbal scores by 22 percent and math scores by 20 percent. To produce optimal academic outcomes, a learning environment's lighting must differ to accommodate the design and use of each classroom space. Students learn at different times of the day and at individual rates, and they require a variety of individual learning styles. Classrooms require various lighting levels, types and colors of light to accommodate student disparity.
Artificial light in a learning environment has the potential, in part, to compensate for the activities that maintain the mind, body and emotions. Full-spectrum lighting can be used in classrooms -- as it's used in the treatment of seasonal affective disorder -- to create a more pleasing space that helps promote student learning by elevating the levels of natural body chemicals that affect emotional well-being.