FM Listening Systems in the Classroom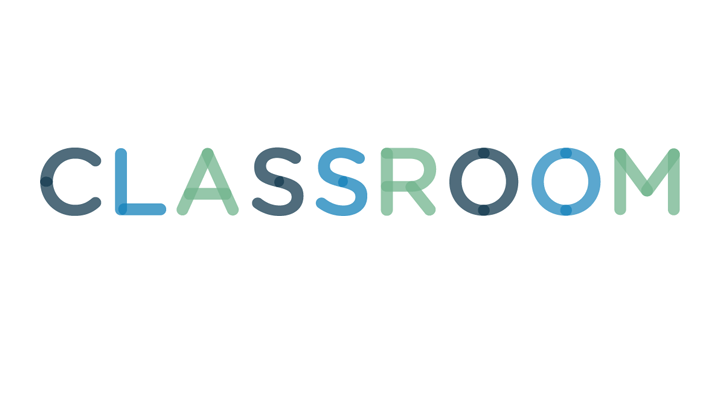 Having the right equipment in a classroom can make the difference between a student who succeeds and a student who continually struggles. FM systems are a type of adaptive technology used to improve student hearing in the classroom. Students are required to listen to teachers and classmates for 75 percent of the day. Consequently, even a minor hearing impairment can affect student learning. A 2008 report by Pamela Millett that summarized research of the use of sound amplification systems reported that there are benefits of the FM system for other students and teachers as well.
FM systems operate like a small radio. With a personal FM system, speech is transmitted from a microphone worn by the teacher and the sound is delivered to a device worn by the student. Speech is separated from background noise and delivered directly to the ear. The receivers worn by students can be a small ear piece or a body worn receiver. A classroom FM system delivers the sound to the speakers, allowing the students to hear the teacher's transmitted voice.
2
Benefits for Children with Hearing Loss
The benefits of using a personal FM system for children with mild to moderate hearing loss are improvement in speech discrimination, improvement in on-task behaviors and improved standardized test scores in reading. Improvement in student performance is directly related to the number of hours the amplification system is used in the classroom.
Although the FM system addresses auditory problems, a classroom system also benefits students with Attention Deficit Hyperactivity Disorder and emergent readers. Background noise in the classroom can interfere with a student hearing instructions given by the teacher. A classroom system uses the same type of microphone as the personal system. The FM system does not just project a louder voice but also clearer sounds. Sheryl Smith, a classroom teacher at Pine Lane Elementary in Colorado, has used an FM system in grades two through four. In the six years that she has used the system, she noticed increased student focus in all areas of the classroom, not merely the front row. She also said that it eases the strain on her voice.
4
Benefits for Hearing Children
Students with typical hearing benefit from a classroom FM system. Millett's research summary reported that hearing children had a better ability to discriminate words and spoken language more accurately. The students demonstrated improved scores in dictated spelling tests. Also, students achieved better scores in early literacy on the Developmental Reading Assessment. Standardized test scores were 10 percent higher for students in amplified classrooms and special education referral rates were lower. Students with ADHD had improved behavior and emergent readers scored higher on phonemic awareness tests. Long term results from the Mainstream Amplification Resource Room Study Project demonstrated higher standardized test scores in reading and math concepts.