The Impact of Technology on the Learner-Centered Classroom
26 SEP 2017
CLASS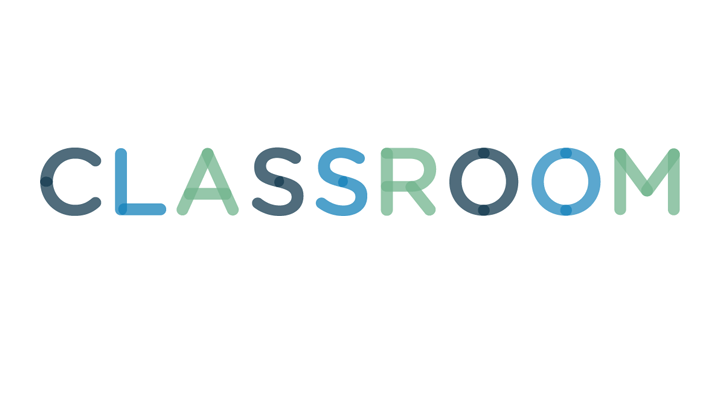 George Doyle/Stockbyte/Getty Images
Some classrooms are shifting from a teacher-centered model to a learner-centered one, where both students and teachers learn from each other. Teachers in a learner-centered classroom tend to be open to their students' exploration and growth. Stemming from constructivist learning theory, learner-centered instruction calls for teachers to take a role as coach or facilitator and learning to be constructed through experience and experimentation. This educational trend becomes even more interactive and dynamic with technology on the rise.
In an educational environment that revolves around the learner, teachers lead by example and allow their students to take charge of their learning. The learning community goes beyond their textbooks to media relevant to their subjects. Online course-management systems, such as Blackboard and Moodle, provide means for communication and tools for students to access even outside of their classroom time. Students become active in the learning process rather than passive receivers of information.
Teachers ask instead of tell in the learner-centered classroom. Communication is not limited to the linear teacher-to-student model because teachers seek feedback from their students to ensure their understanding. Learner-centered classrooms involve conversations where teachers give students a voice and the flexibility to make choices. Technology, such as online discussion, can play an important role. Using course-management systems or social networks, students can reach out to each other to study or partner up on projects, which can make their learning experiences more meaningful.
3
Engagement and Motivation
Learner-centered teachers interest their students by involving them in their lessons instead of being the only one speaking during lectures. Classrooms that focus on learners call for collaboration. Assignments are not exclusive to individuals in learner-centered instruction, so if teachers have their students working together on teams, then they can communicate with technology, whether via text, email or video conferencing like FaceTime or Skype. Teachers in learner-oriented environments can motivate their students by acknowledging their achievements in class. When they are not in class, such as before they take an exam or during a holiday break, teachers can post inspirational messages or praise students on the course forum.
When learner-centered teachers hold their students accountable for their learning, students have a sense of responsibility to make the most of their course material. For instance, if teachers offer practice quizzes online or on a CD, then students can take them before they take their graded tests. Teachers can train their students on how to find information online so students can research with electronic databases and approved websites on their own. Teachers who take the learner-centered approach may influence their students' drive to learn simply by modeling a method to their students and then asking them to show what they learned. Technology can come into play here when a teacher presents a PowerPoint or Prezi slide show and asks her students to create an even better one.