Ideas for a Cultural Anthropology Research Paper
10 AUG 2018
CLASS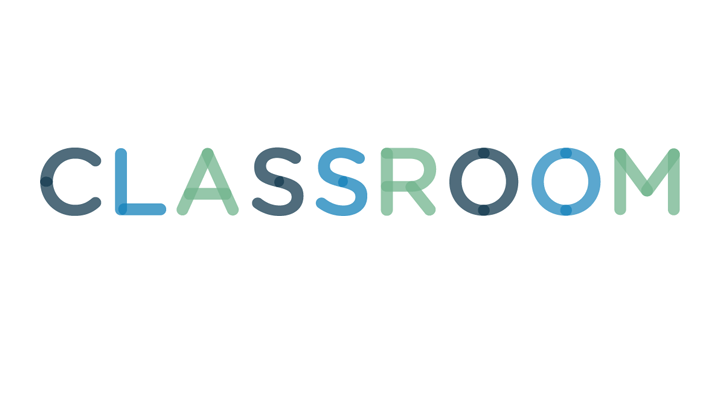 An anthropologist is naturally curious. They explore, study, record and care about the world around them, how people interact and how events, rituals or laws affect people. When an anthropologist is tasked with writing a research paper, it can be a great opportunity to explore many topics they have been studying to realize what they find interesting.
1
Cultural Anthropology Research Paper Example
Cultural anthropology research topics are abundant. Narrowing down the list can be difficult. A good research paper idea can have a narrow focus or a broader perspective on an issue that affects a wide swath of people. A cultural anthropology research paper example can include differences in growth and development of a certain species or subgroup of a race, such as differences in death rituals across the globe.
You can get very detailed, such as exploring marriage rituals in various cultures that are either in close proximity or far away around the world. You can study a set of twins from different backgrounds over a specific time frame or examine conflicts among different cultures in close proximity.
You can also apply current technology to formerly developed anthropology ideas. For instance, you can apply forensic science to cultural anthropology in ancient burial rituals, or bring the subject of anthropology to modern issues, such as feminism, education, migration or politics.
2
Get Started on Solid Ideas
If you are struggling to come up with an idea for a well-crafted paper, consider asking yourself a wide range of cultural anthropology research questions. From this list, you will cull where your true interests lie and possibly come up with an idea that grabs not only your attention but that of the professors that will be poring over the written project.
Think about what class or topic you recently encountered that you felt needed more information. Were you left feeling that the research was lacking or full of holes? Consider what topics challenge you or left you wanting to learn more.
3
Tips for Anthropology Writing
There is a difference in anthropological writing compared to typical research paper writing. Anthropology requires that the writer be culturally relative. They understand the cultural differences and let them stand without introducing their own ethnocentrism.
In your research and in your writing, point out cultural norms by critically questioning them. Organize evidence, such as historical accounts, articles in newspapers and interviews with living subjects who may have experienced an event or are part of the religion or subject you are studying.