How to Design a Qualitative Research Outline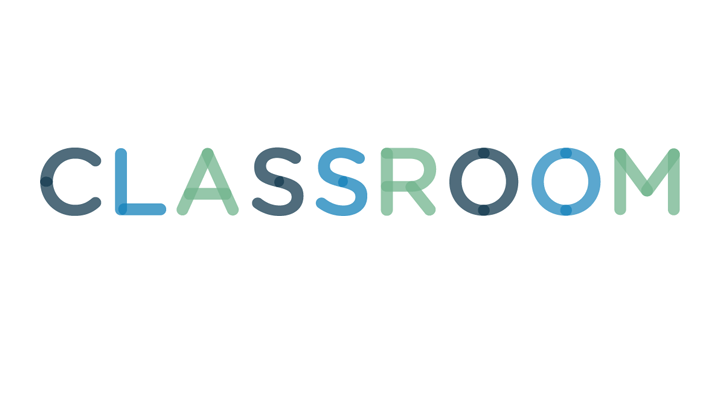 If you're a college student, particularly in the social sciences field, you may be asked to write a qualitative research paper. Qualitative research papers are intended to help readers understand issues that may not have "black and white" answers, such as, "Why do parents want their children to excel in their education?" Unlike standard research papers that seek to establish or prove a fact or theory, qualitative research papers attempt to find deeper meanings or nuances of meaning. An effective qualitative research outline is essential.
Give your qualitative research paper a title. Write an abstract of the contents. Also compile a table of contents and write an introduction. The introduction should focus your reader on the questions you have explored in your research and will try to answer in your paper.
Explain your research methodology, why you chose it, and why it is important to your study's findings.
Discuss the context of your study, either socially, historically or politically, and why your readers should care about the subject and your research.
Analyze and discuss the findings of your research, and how they relate to your research questions. Organize the facts and their significance to your research in a way that is easy to read, follow and understand.
Summarize your findings, present your conclusions, and offer any personal thoughts and recommendations in light of the findings of your qualitative research.
Add references and appendices in the style and format your professor requires, either APA or MLA.