How to Write an Eagle Scout Leadership Project Proposal
4 OCT 2017
CLASS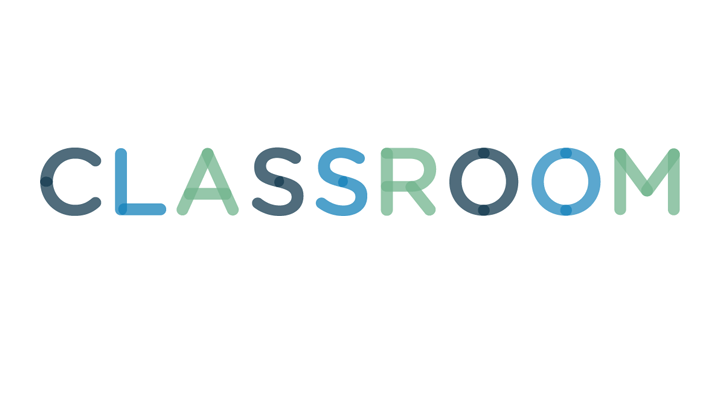 Eagle Scouts are the highest rank of Boy Scouts of America, an organization dedicated to bringing together boys of all ages and backgrounds to develop leadership, outdoors, and life skills. To complete this journey, Eagle Scouts are required to complete a leadership project in which they plan and execute work that benefits the community. To create this plan, Scouts must write and submit a Leadership Project Proposal.
1
How to Write an Eagle Scout Leadership Project Proposal
Obtain a copy of the Eagle Scout Leadership Service Project Workbook from a Scout leader or local council. Consider downloading an electronic copy of this workbook from the BSA Eagle website or from the "Forms" section of the National Council website. Scouts are encouraged to type proposals and electronic copies are easily modified and printed.
3
Gather all required information
Gather all required information for the proposal write up. This includes the contact information for the beneficiary and information from planning sessions with that person, the Scout leader, and any other local agencies (examples might be potential donors, local governing officials or county office from which permits may be required). Photos of the project site in its original state are required and drawings or blueprints of any construction projects will also be helpful.
4
Write an outline of the proposal
Write an outline of the proposal. The official workbook requires Scouts to describe the project, discuss who it will benefit and how, and to create a clear plan for carrying out the project. Break these three sections down into an outline by listing relevant topics under each. Consider the project site in its current condition and how the beneficiaries of the project will experience a life improvement after the project has been completed. Writing the project proposal includes researching the extent of the work that needs to be completed, what supplies are required, where those supplies are going to come from, and drafting a timeline for project work and completion. Treat the project planning section as a "to-do" list.
Write a rough draft of the proposal. Flesh out the outline topics, making sure to utilize proper grammar and spelling while writing. Consult a writing manual if necessary. Read this rough draft and correct errors. Request that a parent or teacher review the draft for errors.
Complete the proposal write up by filling in the appropriate areas in the workbook with the revised draft. If writing by hand, make sure to use black or blue ink and write neatly. Include photos and drawings relevant to the project at this time.