How to Do a Course Project Paper Outline with References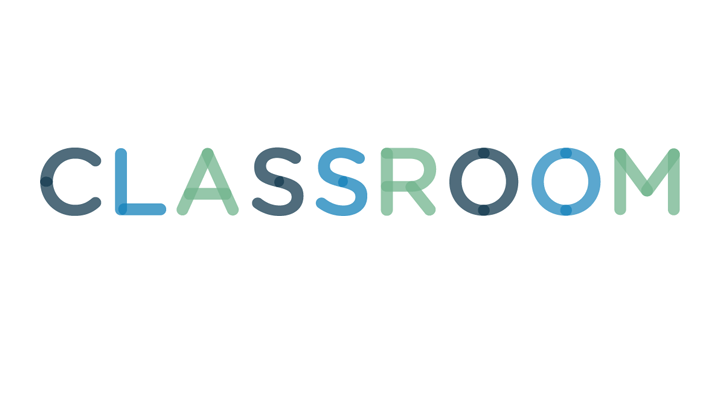 BananaStock/BananaStock/Getty Images
Prior to writing a course project paper, college professors may require students to draft an outline of the proposed research. Within the project paper outline, students might also need to include a list of potential references cited in APA or MLA format. Outlines help professors and students determine whether the research project is on track or needs additional information. It is also a way for the professor to gauge whether the student is developing his ability to apply the course's theories and concepts. Project paper outlines with references are typically one to two pages in length.
Decide on a purpose or problem that needs to be answered. For example, in a course dealing with organizational behavior, you might choose to explore how motivational theory relates to management style. Conduct a literature review and seek out textbooks, academic journals and online articles that discuss the chosen topic. Narrow down five to 10 sources that can support your proposed analysis. Obtain ideas from your sources on how to structure and develop the topic.
Come up with a tentative title for the course project paper and place it on the top of the outline. Write a brief statement underneath the title that summarizes the purpose or main idea of the paper's analysis. Make a section titled "Introduction" and place a Roman numeral one to the left of the word "Introduction." Write a description of the question that the research paper will address, why it is being analyzed, what the research hopes to resolve and practical applications for the results.
Make a section titled "Body" with a Roman numeral two to the left of the heading. Beneath that, use letters "A," "B," "C" and so forth to indicate the main points of the paper. For example, a course project paper on motivation in the workplace might include a section on motivational theory, current management practices in a specific company, the effects on employees' attitudes and work behaviors and desired work behaviors. List a one- to two-word summary underneath each section that indicates what the paper will discuss. Use numbers to indicate sub-headings and small letters to indicate specific sub-topics that support or illustrate the main purpose.
Make a section titled "Conclusion" with a Roman numeral three to the left of the heading. Include a sub-heading for an analytical summary and one for recommendations. Make a section titled "References" with a Roman numeral four to the left of the heading. Number and list your proposed references in alphabetical order. Use the preferred style listed in the course syllabus, which may be APA or MLA. Consult an APA or MLA style guide if needed.