How to Tell a Bhadraksha From a Rudraksha
29 SEP 2017
CLASS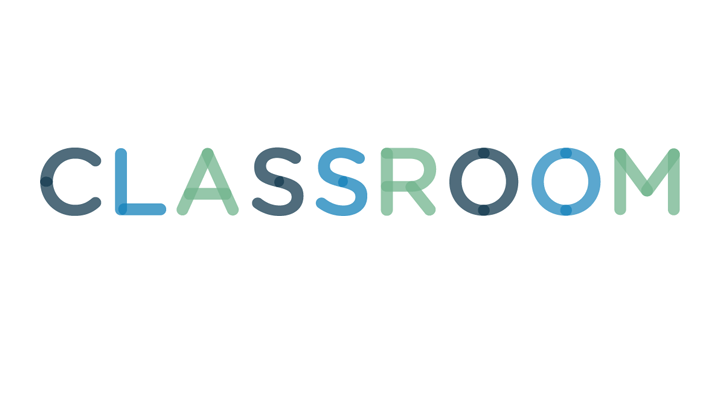 Consumers often turn to alternative medicines to cure their physical, psychological and spiritual ills. One remedy from Eastern culture entails the wearing of bhadraksha and rudraksha (the tears of Shiva) beads, which come from the seed of Elaeocarpus ganitrus, a type of evergreen tree. Rudrakshas from Nepal are considered the best; bhadrakshas from India or Sri Lanka are considered inferior, and generally cost less. Prices of these beads depend on "mukhi," or the deep lines that run from top to bottom, as well as the origin of the seed. The different numbers of lines carry different healing properties. Consumers must beware, however, because there are a number of fake rudraksha beads on the market.
1
Find a reputable dealer with a good return policy
Find a reputable dealer with a good return policy. Collector-class beads are expensive, depending on the size of the seed and number of mukhis.
Determine the shape. If a dealer presents a crescent, or flatter shaped bead, the seed is a bhadraksha (a variety of rudraksha) seed from India or Sri Lanka -- not the round, highly prized species from Nepal.
3
Look closely at the bead
Look closely at the bead. All rudrakshas are whorled like a human brain and spiked like a walnut. Bhadrakshas have less prominent spikes, whereas rudrakshas are more horned and rough.
Examine the ends. Bhadraksha seeds do not have a natural hole, so a purveyor will drill one to string or mount the bead later. Rudrakshas have a natural hole on both ends, making drilling unnecessary.
5
Use your magnifying glass
Use your magnifying glass. On a rudraksha, the hole should not appear perfectly cylindrical (drilled), which indicates a possible counterfeit. Also look for nicks around the mukhis, sharply carved rather than natural lines, and any adhesives used to glue on extra pieces.
Ask the seller to soak the bead in a bowl of hot water. This will remove darkened paste to fill in extra lines (if looking at a one-mukhi bead) and remove adhesives used to glue more horns/whorls from a bhadraksha seed. If the seller refuses the soaking process, ask about the return policy so you can perform the experiment at home and return a fake, if necessary.