How to Raise Money to Cover Funeral Expenses
29 SEP 2017
CLASS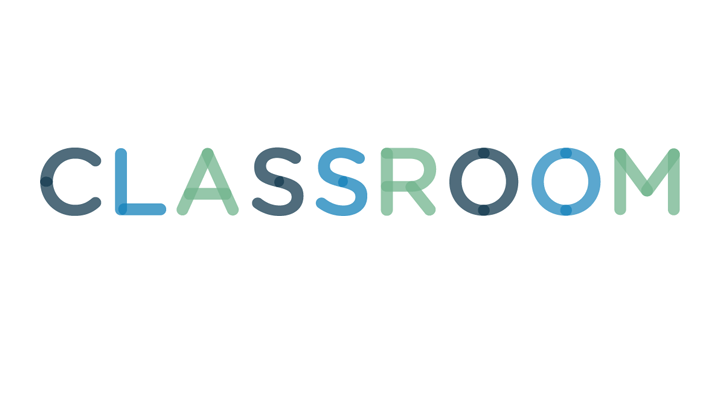 The death of a loved one is painful enough. And paying for the funeral when you don't have the money just adds to the grief. The cost of an average funeral and burial can range from nearly $5,000 to more than $7,000, according to the National Funeral Directors Association. But there are ways you can raise the money, especially if friends and family members step in to give you a hand.
Ask someone you trust to help you determine the cost of the funeral and develop a plan for holding and paying for it.
With your friend or family member, establish a budget for the funeral. Get an idea of how much the funeral home will charge for its services and how much a hall for the post-funeral gathering will cost. If you are a longtime member of a church, you might be able use the hall free of charge. Determine whether you will have the meal catered, or you will ask friends and family members to bring food.
Meet with the funeral director to discuss the coffin, internment, possible cremation and choice of urns and weekday vs. weekend burial. Don't be embarrassed about choosing lower-cost options, especially if your loved one told you that he didn't want a big, fancy service and burial. Also discuss payment-plan options and possible discounts with the funeral director.
Make your needs known to friends and family members. Ask the person who's assisting you to contact those close to you who might be able to help. Don't hesitate to use a social networking tool such as Facebook. If you're embarrassed about asking for money, message your friends instead of posting a status. Set up a bank account for donations.
Let a friend put together a benefit fundraiser. If your loved one was a child or a longtime member of an organization, it's likely that many people in your town would like to attend the benefit and donate to the funeral expenses.
If your loved one's death was in the news, it would not be out of place to let the newspaper and radio and television stations know that donations toward the funeral expenses are being accepted. They will likely publicize your need, especially if a benefit is also taking place.
Keep accurate records of all income and costs associated with the funeral. First, you will show that you are a good steward of the donated funds. Equally important, you will be able to confirm payment of funeral and associated expenses.