How to Officiate a Funeral Service
29 SEP 2017
CLASS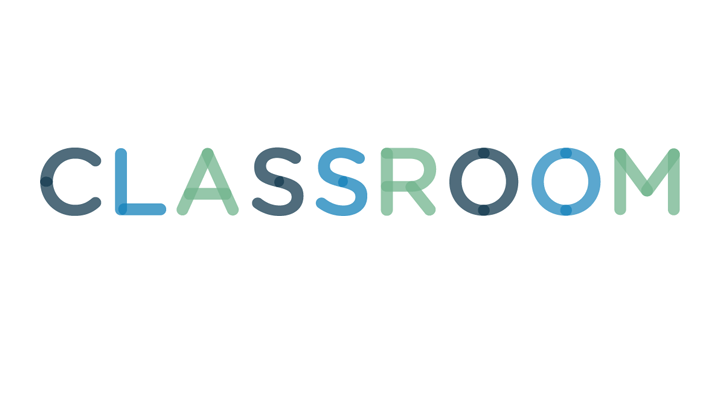 When someone dies, it's a very difficult time for family and friends left to grieve. Funeral services need to be planned quickly when not prearranged. A funeral officiant will work closely with the family representative to coordinate the funeral services, write the eulogy, select music, prepare the order of service and possibly secure a venue. It's important to know exactly what pieces will be the officiant's responsibility.
1
Officiating a Funeral Service
2
Prepare your guideline according to the type of service
Prepare your guideline according to the type of service you're officiating. Work closely with the coordinator to determine which parts will be your responsibility, and which will be provided to you.
Write a list of questions that will help you collect the information you need to complete these parts. Many sources online offer examples of each thing you need to prepare, which will help you develop the questions you need to ask (see Resources). These may prompt you on points you have overlooked.
4
Collect examples of eulogies
Collect examples of eulogies, quotes and orders of service. Eulogies that you've written or read and liked are a great resource and guide for writing what you need. You can get examples from churches and non-denominational organizations, or search online (see Resources).
Write a eulogy based on the information you are given and questions you ask the representative and family. If you know the deceased person well, you may be asked to rely on what you know about the person.
6
Write up the order of service
Write up the order of service, or program, according to what you know should be included, such as the eulogy, entrance and exit music, and speakers. Refer to the information you collected from the family and your examples.
Moderate the service, keeping the events moving forward. If there is no clergy or other person the family chooses, this duty falls to the funeral officiant.