How to Make Prayer Bracelets
29 SEP 2017
CLASS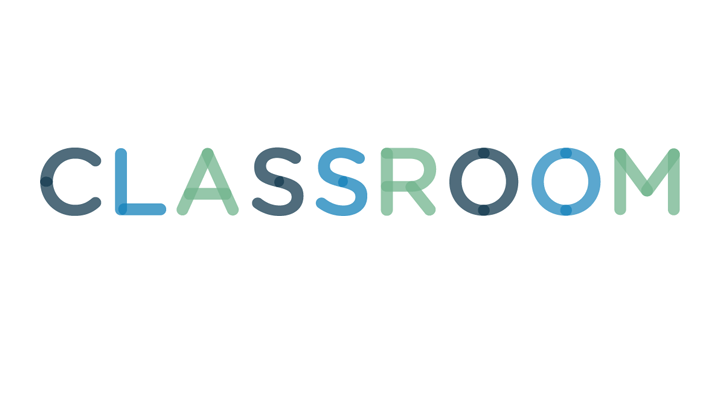 Prayer bracelets come in a variety of styles to fit a variety of spiritual practices. Sometimes akin to a rosary, the bracelet is also a way to remind the wearer about the omnipresence of God. An ideal feel-good DIY project, bracelets can be made in a variety of ways, from charms such as crosses to create metaphorical representations of psalms to wooden beads set with saintly images.
All slices of the color wheel are associated with certain emotions and meanings. When it comes to sacrosanct jewelry, colors function in a similar way. To make this type of bracelet, simply pick up some string, elastic or twine from a local craft store or hobby hut and then select glass beads or colored crystals to create a theme.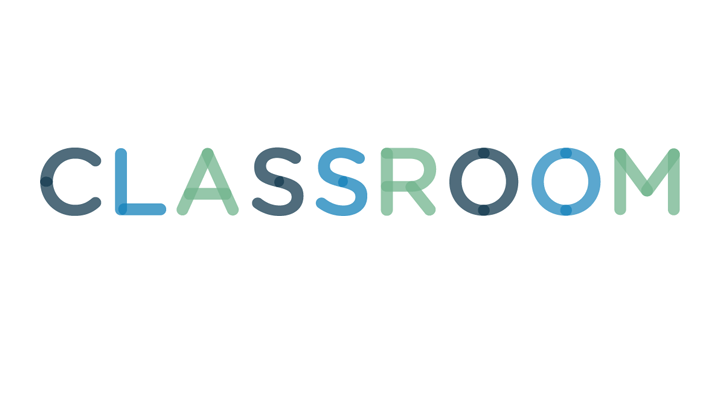 Select one large bead to represent The Lord's Prayer.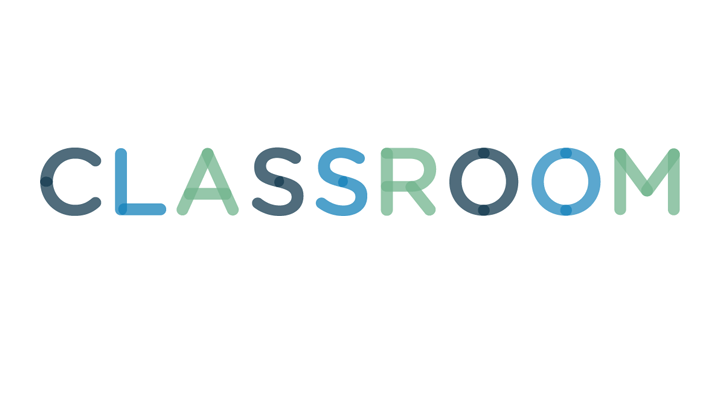 Purples, the colors of Advent, are important in prayer bracelets, and are especially solemn and sacramental. Violet beads represent prayers for oppressed people the world over and the need for justice. Indigo is indicative of prayers for people who are suffering and being persecuted for religious and political beliefs. Mauve, the lighter purple on the color spectrum, is intended for those who are locked in abusive relationships.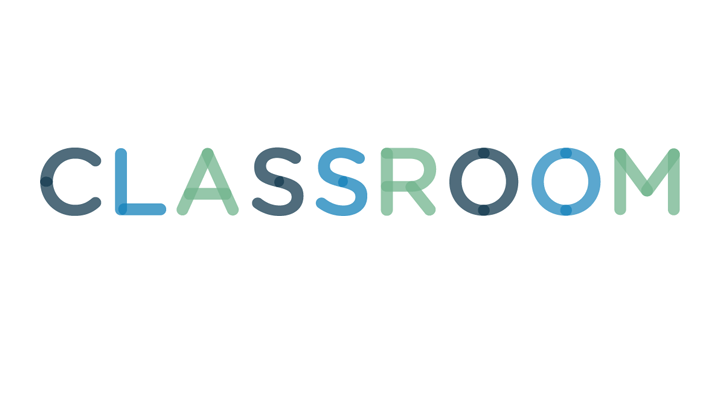 Blue is a paradoxical shade, for it is both emblematic of deep sadness as well as heavenly peace and Mother Earth. Dark blue beads signify that the wearer is praying for a loved one trapped in melancholy. Powder blues and cornflower blues evoke lighthearted emotions, and are therefore used when one is praying for the general well-being of loved ones. As for green, dark green beads signify a plea to help tend to the endangered Earth, while light green is a thank you for the infinite number of plants and animals that populate the globe.
White and buttery-yellow beads are prayers for the poor, whereas bright, sunshine yellow beads are expressions of wanting to bring peace to the world. Orange is considered a familial color, with bright, neon orange is a thank you for children, and dark orange is a thank you for the wisdom and love grandparents have given.
Pinks and reds are particularly associated with love and compassion. Dark pink beads offer thanks for those times when everyone prays together and works for a common good. Light pink is symbolic of thanking heaven for the friends and laughter in one's life. Red beads are for ebullient prayers that thank God for the laughter, dancing and levity that life affords in between the trials.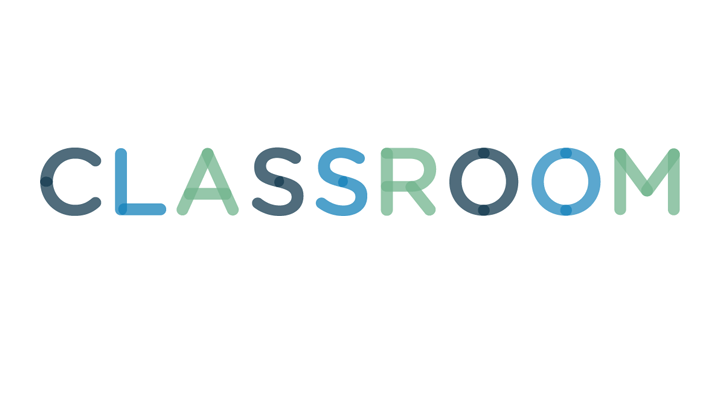 Prayer box charms (which can be found online at such sites as www.jewelrysupply.com, www.cuddlebabies.com and www.cheristarrjewelry.com) are charms that open with a latch. Small prayers and hopeful phrases can be placed inside for daily inspiration.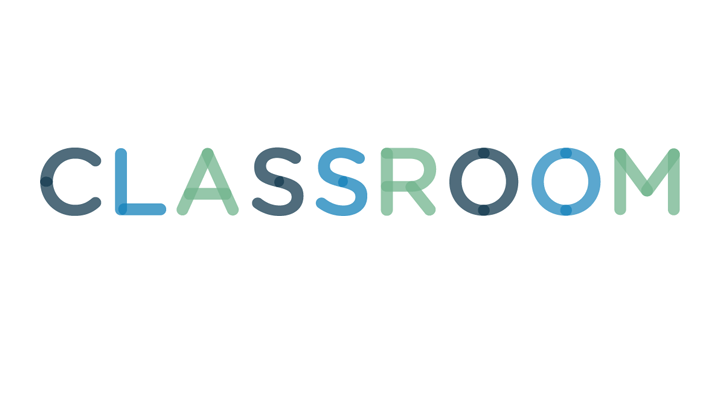 Another type of prayer bracelet--one that is Frida Kahlo-esque--is the wooden saints charm prayer bracelet. Tooth-sized wooden beads are strung up and intermixed with ceramic or porcelain beads that are painted with images of various saints and martyrs. These can also be found in craft stores as well as art boutiques.
A simple ecclesiastical bracelet can be created using box-shaped beads with letters and numbers inscribed. These can be strung up to spell prayers or to reference psalms.
Michael's, Hobby Lobby and any other bead store will carry cross pendents that can be strung up with colored beads to create a simple but spiritual accessory.