How to Identify Fake Russian Passports
29 SEP 2017
CLASS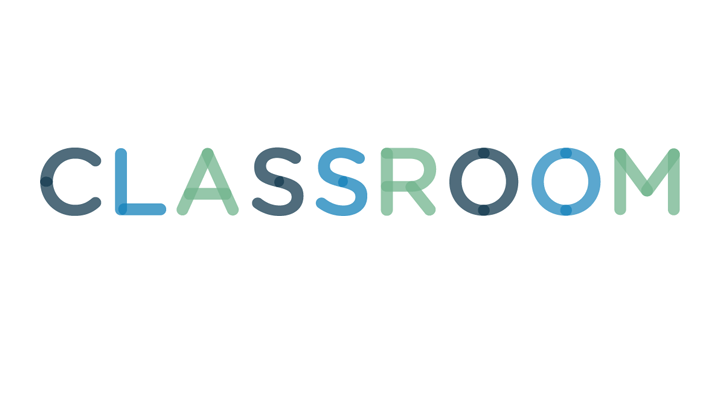 Corresponding or doing business with foreigners requires verifying who they are so that you are not exploited in some way. If they are Russians, one way to confirm their nationality is by checking their passports. However, even a Russian passport cannot necessarily be trusted because it can be faked. There are a few ways to help you determine the legitimacy of the passport that do not require you to leave the comfort and security of your home.
1
Look to see if the spacing
Look to see if the spacing between the lettering of the name is consistent and even. Visualize an imaginary horizontal line drawn across the page, even with the other lettering on the passport. Uneven and inconsistent lettering indicates that the name has been forged and that the passport is a fake.
2
Locate the date of issue
Locate the date of issue on the passport. Subtract this number from the current date. If the results indicate that the passport was issued prior to the person reaching 14 years old, the passport is fake as that is the youngest age that people can apply for Russian passports.
Go to a website that provides the Okata region code numbers that are used on Russian passports, such as the Klassifikators website (see Resources). Locate the region by matching it with the first four numbers of the passport's 10-digit identification code. Compare the name of the region with the region name that is written on the passport to see if they are the same. If the region names are not the same, the passport is fake.